Gold FM Football Report with Visique O'Hagan Vision Care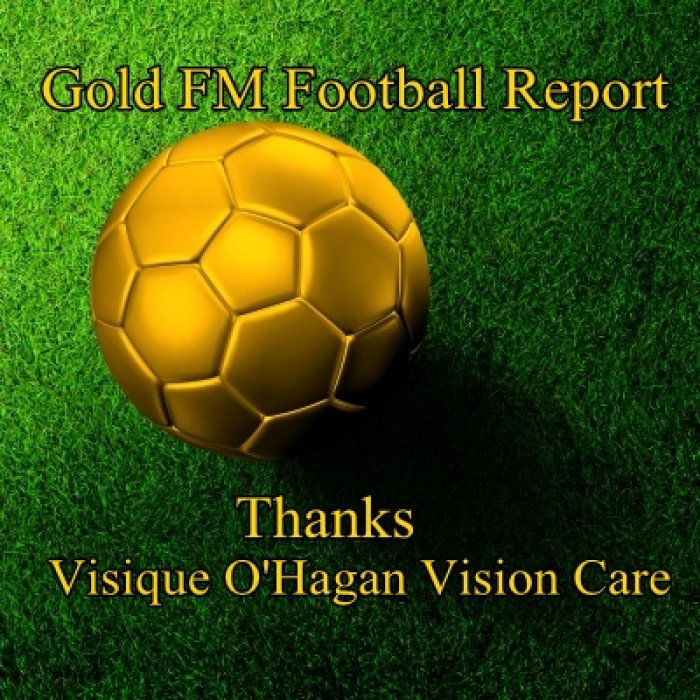 Brent Willoughby reported in for Waihi Football Association's Senior Team. They had a bye last weekend because of the knock out competition.
Waihi will be back to regular competition this weekend, playing top of the table Melville United Mighty B's.
Waihi is currently in fourth position.
Click play to hear the full report from Brent, who is back from an overseas trip and got close enough to experience the excitement the FIFA World Cup generated.