Gold FM Football Report with Visique O'Hagan Vision Care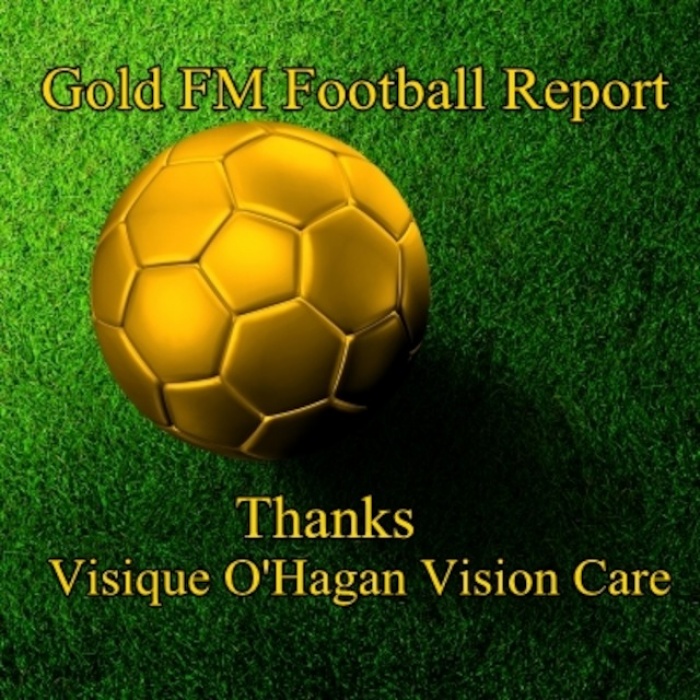 Gold FM Football Report Matty Flude reported in with a smile about the 5 - 1 win to Waihi against West Hamilton United B on Saturday. Matty said, " The boys bought the goods and they did the goods and they scored the goods," ... which was good! 
Big ups to Richard James, Vinny Franshaw and Neil Hope for sharing around the goals. Waihi is now top of the table on points difference. The Juniors had a good day in Katikati yesterday too.
Click play to hear the full Gold FM Football Report.