Gold FM Football Report with Visique O'Hagan Vision Care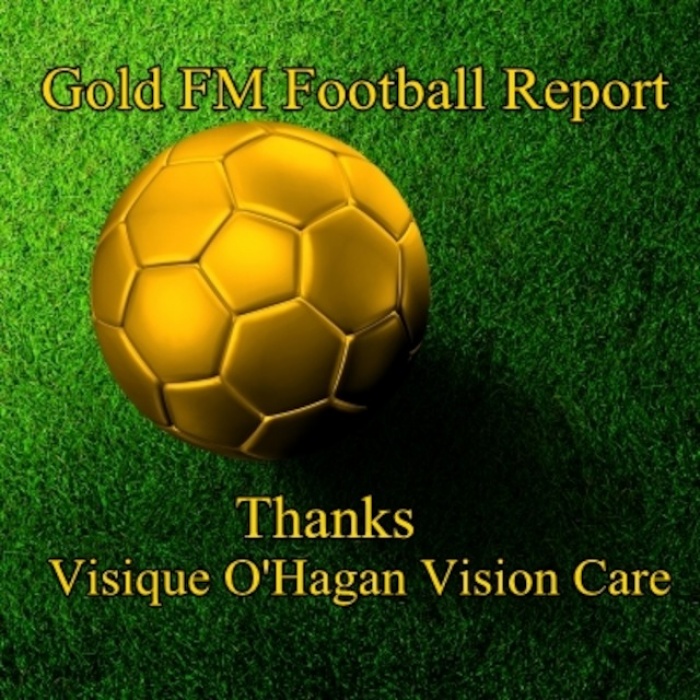 Brent Willoughby, President of the Waihi Association Football Club reported in on the home game happening against St Paul's Collegiate tomorrow. One of St Paul's players is a former striker for New Zealand and can hit the ball very hard, Brent said. Waihi beat St Paul's 4 - 0 in the first round but it doesn't mean they can take it easy as it will be a tough game. Kick off is at 2 pm at Waihi College.
Waihi is second on the table with a game in hand and has scored the most goals in the competition. 
Listen to the podcast to hear the full Football Report.