Gold FM Football Report with Visique O'Hagan Vision Care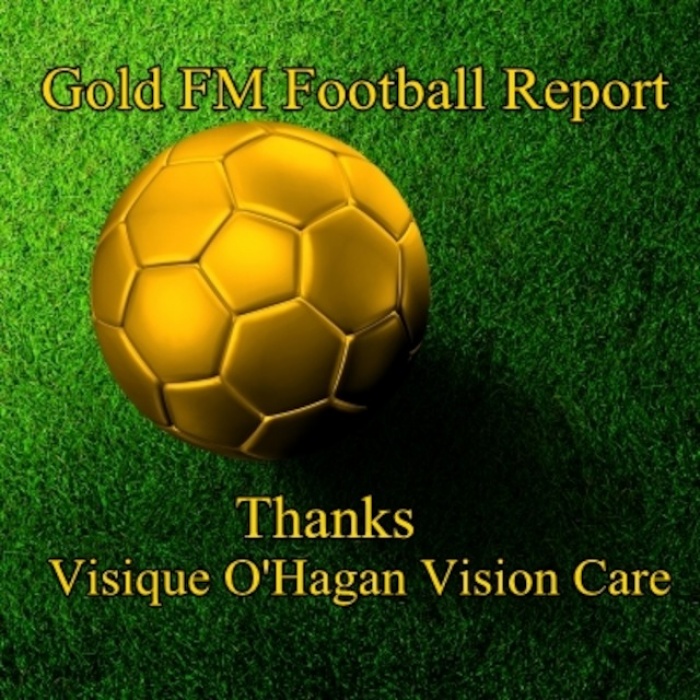 Brent Willoughby reported in on Waihi Football Association's home game against St Paul Collegiate which Waihi won 3 – 1. This put them at the top of the table temporarily as other results hadn't been registered.
The Waihi side has scored 56 goals this season which is well ahead of any other team. Brian and Brent also looked at the latest results from the English Premier League across the weekend. Waihi's next game is away against Melville United B52's this weekend and Brent will talk more about this on Friday morning.
Tune in and listen to the full report …