Gold FM Football Report with Visique O'Hagan Vision Care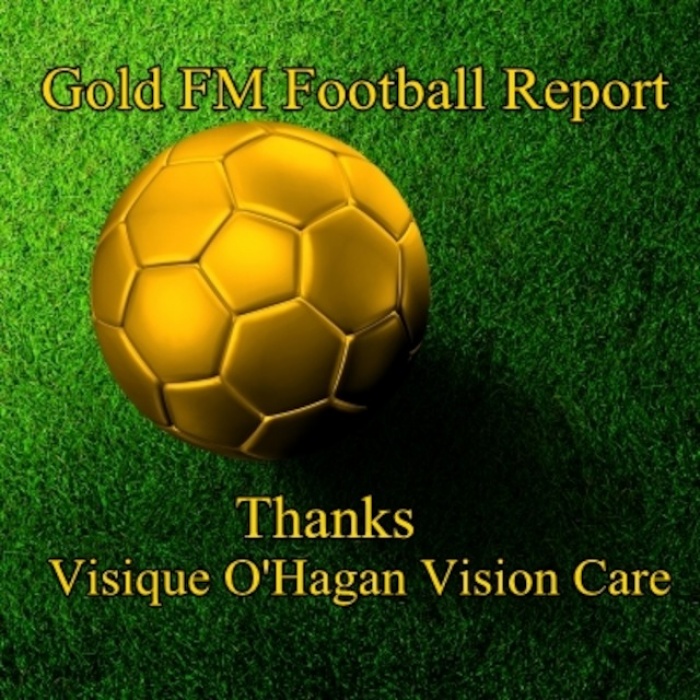 Brian Gentil caught up with Waihi Football Club President Brent Willoughby who travelled with the side to Hamilton where they played Melville United B52's. They came away winners 4 – 2 in muddy conditions, so another three points on the table. 
That table hasn't been updated when we got this but at last look they were one point behind the league leaders. 
Brian and Brent also talked about the latest results in the English Premier League across the weekend. 
Listen to the podcast for the full interview ...