Gold FM Football Report with Visique O'Hagan Vision Care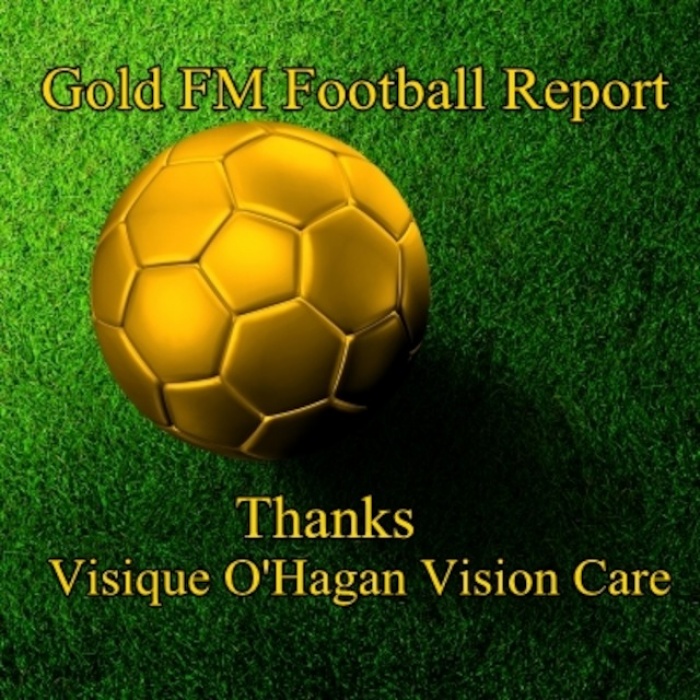 Brent Willoughby is back on deck and reported in about Waihi Football Association's game against Claudelands Rovers Squatters B on Saturday. Unfortunately, it was a 2 - 1 loss for Waihi. 
Brent and Brian Gentil talked about where that leaves Waihi on the table. The news is not all bad as they are second at the moment. 
They also touched on the English Premier League - Brent's favourite team Tottenham Hotspurs losing to Liverpool and other games. 
Listen to the podcast to hear the full Football report.