Gold FM Football Report with Visique O'Hagan Vision Care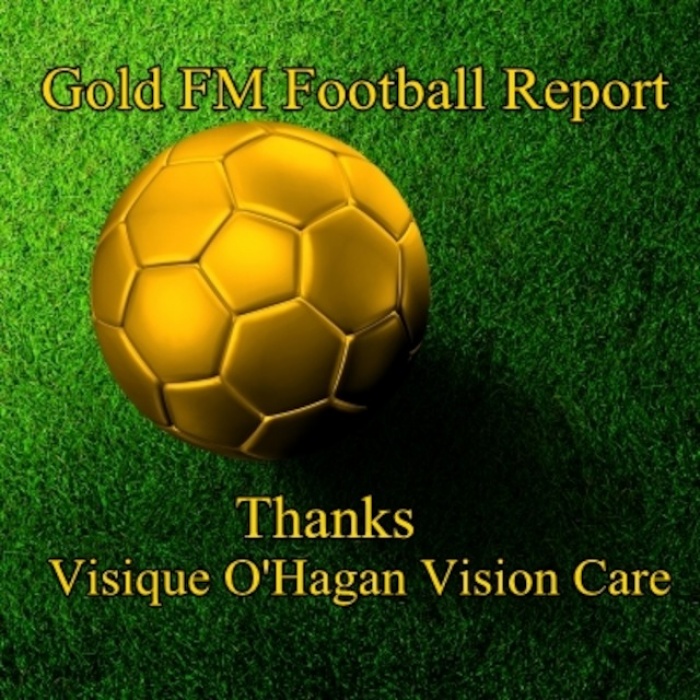 Waihi AFC President Brent Willoughby checked out the latest results of the English Premier League across the weekend.
Waihi's prize giving is this Saturday from 6 pm at the RSA.
The call has gone out for nominations of Player of the Year and Sportsman of the Year. 
Listen in to the podcast to hear the full details.