Gold FM Football Report with Visique O'Hagan Vision Care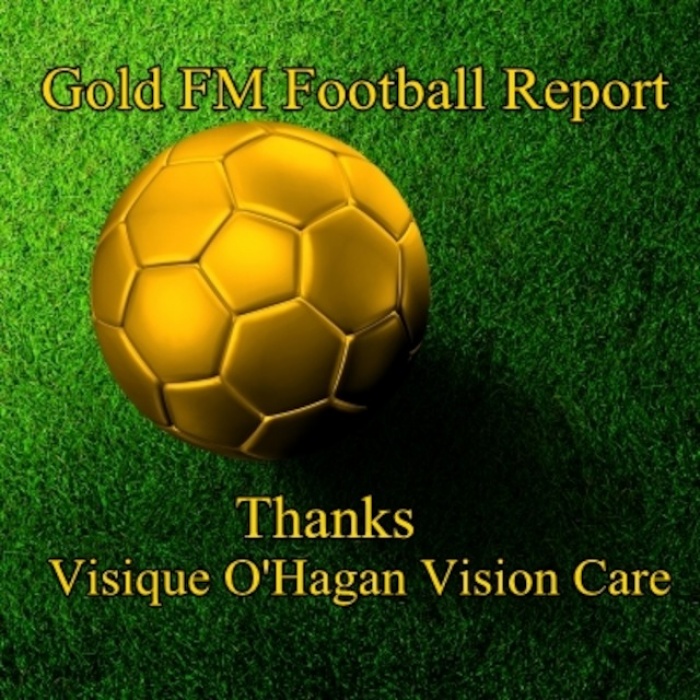 Waihi AFC President Brent Willoughby reported in on the local prize giving held last Saturday evening.
Congratulations to all players and supporters, including Richard James who took away the Golden Boot and several other categories at the prize giving.
Brent and Brian Gentil also talked about the UEFA Nations league with plenty of games across Europe over the weekend.
The annual tournament hosted in Waihi happens Saturday and Sunday of Labour Weekend with seven teams taking part.
Listen in to the podcast to hear more details.