Gold FM Football Report with Visique O'Hagan Vision Care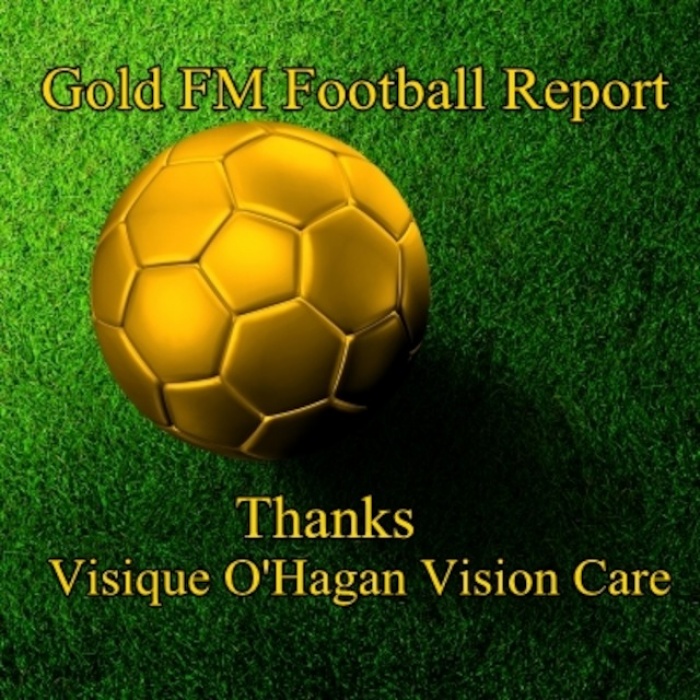 Brent Willoughby, President of the Waihi Association Football Club gave a wrap up of a successful season for the team. He also talked with Brian about the latest English Premier League results over the weekend and they touched on the Wellington Phoenix game against Brisbane Roar which they drew 0 – 0. They touched on a mixed adult and children 5 a-side competition in January. If you're keen - get in touch with Brent Willoughby or contact us and we'll pass on details. 
That's it for another football season, where the Waihi side came second in the competition, had another great Martin Barber Memorial game in Auckland and held their 40th annual Labour Weekend Two Day Tournament.
Big thanks to Peter and the team at Visique O'Hagan Vision Care in Te Aroha, Paeroa, Waihi and Whangamata for your support through the season, and all the best for 2019.