Gold FM Police File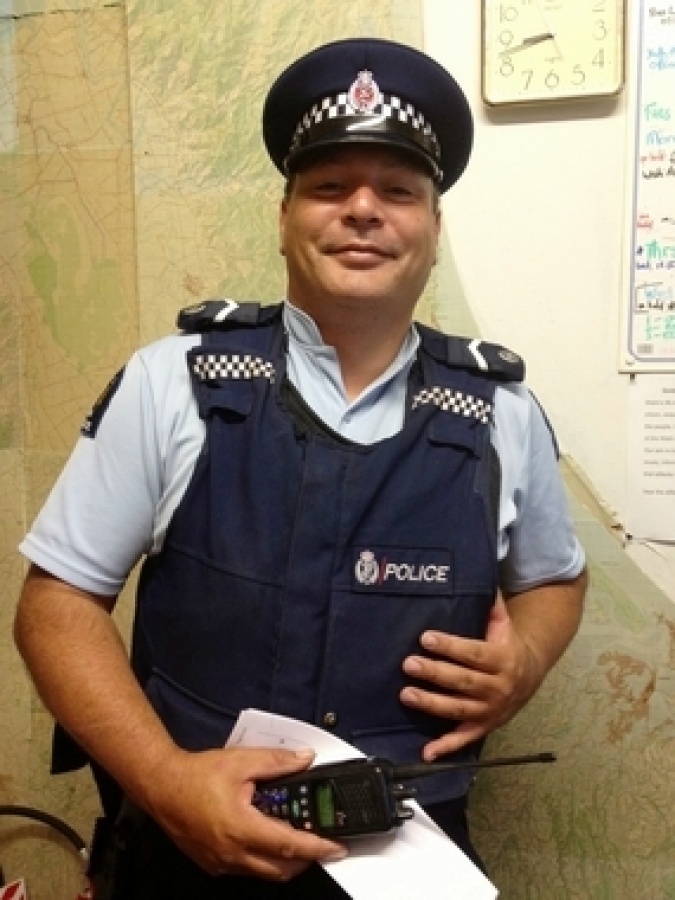 Acting Sergeant Sterling Huett updated the Police File this week. 
There's been a spate of vehicle break-ins with property stolen. Sterling said it is unfortunate that people are leaving their vehicles unlocked. "We are doing our best to try to stem this."
Sterling said police have a 24-hour service in the district. If people hear or see something that needs attention they can call 111. "We've also got our Community Patrols that are out there at night time too trying to identify suspicious behaviour."
A building site was broken into for a second time last week. Damage done to aluminium jewellery probably outweighed the value of the goods taken. "If you've got a building site - lock it up well. Try not to store valuable tools on site. That is a target," Acting Sergeant Huett said.
The Police Bluelight team provide free activities during school holidays in Waihi and skating was on the list yesterday and is happening again on Thursday.
Waihi Police are interested in any information relating to crime. For non-urgent matters contact Police 24/7 on 0800 780 101 (ask for the Crime Reporting Line) or to remain anonymous call 0800 555 111, or visit the Waihi Police Station during public counter open hours Monday to Friday 8:30 am to 3 pm. For urgent matters call 111 and ask for police. 
Click play to hear the full Police File.