Gold FM Rugby Report with Harcourts Gold Star Real Estate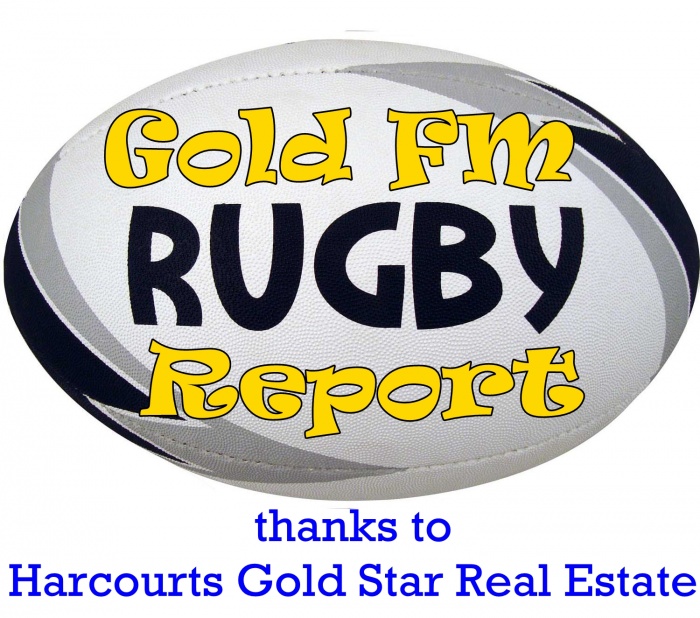 Thames Valley Rugby Union CEO Edmond Leahy was trying to stay out of the weather when he called in to let everyone know who is playing who, where and at what time this weekend.
With a fresh start for this round Thames Valley teams will be keen to start off a new competition well.
There will be some action packed games happening around the district.
Listen in to hear where your favourite local, national and international team is playing.
Thanks Harcourts Gold Star Real Estate Paeroa, Waihi Beach and Waihi for supporting rugby.