Gold FM Rugby Report with Harcourts Gold Star Real Estate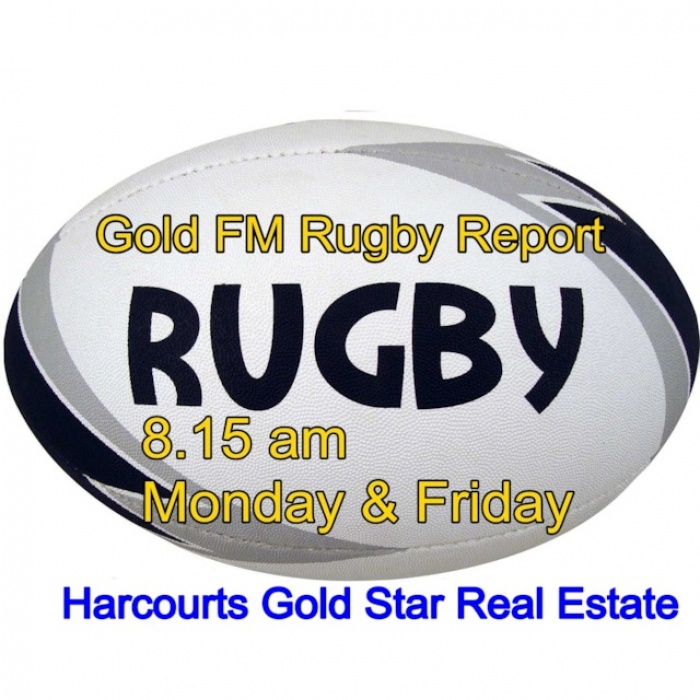 Marcus Howie, the Thames Valley RFU Rugby Development Officer, started with explaining his extra job as Liaison Officer with Poverty Bay coming to play Thames Valley this Saturday with the Heartland Competition kicking off. The Swampfoxes take the field tomorrow at 2 pm, good luck from the team at Gold FM. 
Marcus also talked about the curtain-raiser between the Development Team and Auckland Under 85's, starting at 12.30 pm, at Paeroa Domain. 
He had plenty of other local rugby news on games for the Under 18's against Northland in Whangarei and the Roller Mills Pre Season Tournament on Sunday. 
Then it was on to the first week of Heartland Competition before looking at all the Premiership and Championship games being played across New Zealand, including Waikato's game against Counties Manukau in Pukekohe – can they make it two in a row after beating Canterbury last week? 
Hear the full rugby report bu clicking our podcast link ... 
Thanks Harcourts Gold Star Real Estate Thames, Paeroa, Waihi and Waihi Beach for supporting rugby.