Gold FM Rugby Report with Harcourts Gold Star Real Estate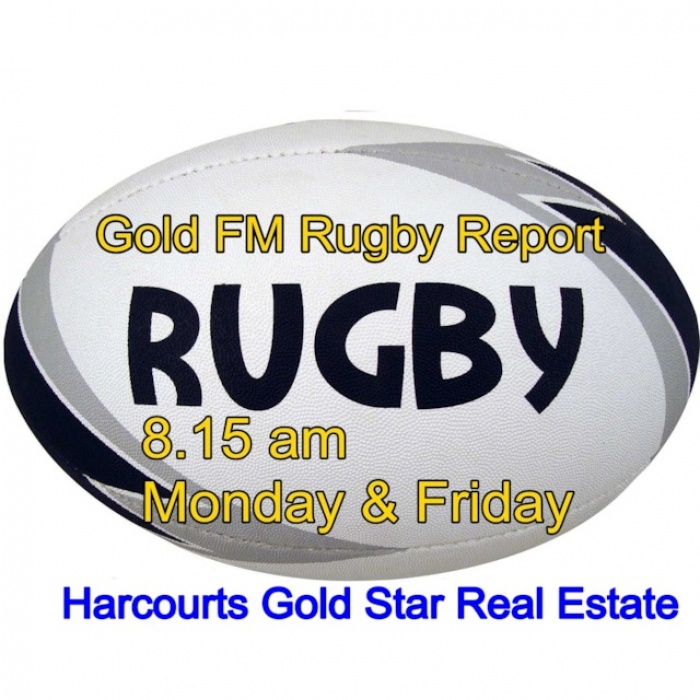 Matt Abraham, the Thames Valley RFU Rugby Development Officer, ran through all the results across the weekend, starting with the Under 18's, 16's and 14's rep games along with the Roller Mills and Under 45 kg's games.
Matt and Brian Gentil then focused on the Heartland Competition results, with Thames Valley Swampfoxes going down to North Otago in Oamaru 21 – 20, after giving away a penalty with just a couple of minutes left on the clock.
The Development Team had another good win 45 – 17 over North Harbour 85's which was good to see.
Then it was on to the Premiership and Championship games across the weekend, with Bay of Plenty winning over Taranaki at Yarrow Stadium 31 – 17.
Waikato lost last Thursday unfortunately 27 – 24 against Hawkes Bay and will be hoping to turn their luck around this weekend against top of the table Tasman.
Listen to the full rugby report by clicking our podcast link ...
Thanks Harcourts Gold Star Real Estate Thames, Paeroa, Waihi and Waihi Beach for supporting rugby.