Gold FM Rugby Report with Harcourts Gold Star Real Estate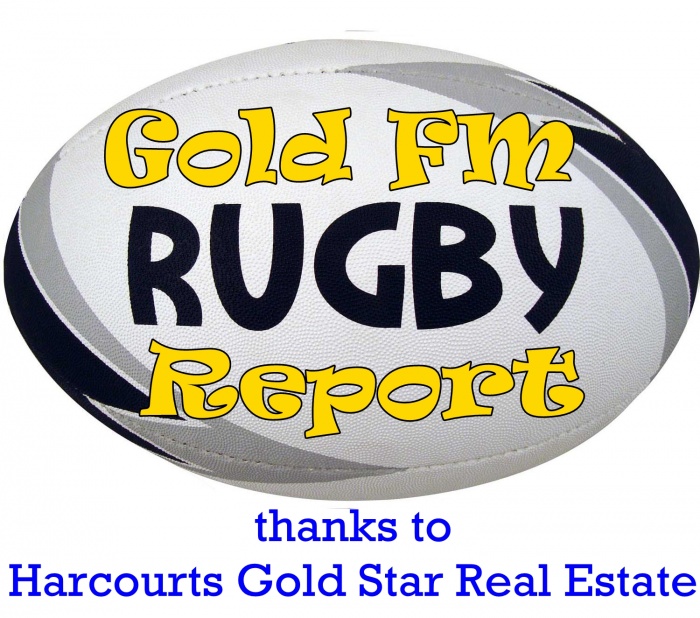 Thames Valley Rugby CEO Edmond Leahy joined Brian on the Gold FM Breakfast Show to talk through a full on weekend of rugby.
Edmond ran through the results and highlights. He also made mention of referee Sean Moore on refereeing his 100th Premier home game.
Edmond ran through results and highlights from the international games, including the All Blacks win over France.
Thames Valley results:
Premier 
Mercury Bay 15 - Tairua 8 
Thames 29 - Waihi Athletic 22 
Waihou 40 - Paeroa 5
Senior A 
Mercury Bay 17 - Coromandel 32 
Waihi Athletic defaulted to Cobras 
Whangamata 5 - Hauraki North 22
Senior B 
Cobras 12 - Thames 12 
Hauraki North 29 - Paeroa 14 
Waihou 32 - Ngatea 14
Join Edmond Leahy and Brian Gentil on Friday morning at 8.15ish to hear who's playing and where.
Thanks Harcourts Gold Star Real Estate - Pareoa, Waihi Beach and Waihi for supporting rugby.