Gold FM Rugby Report with Harcourts Gold Star Real Estate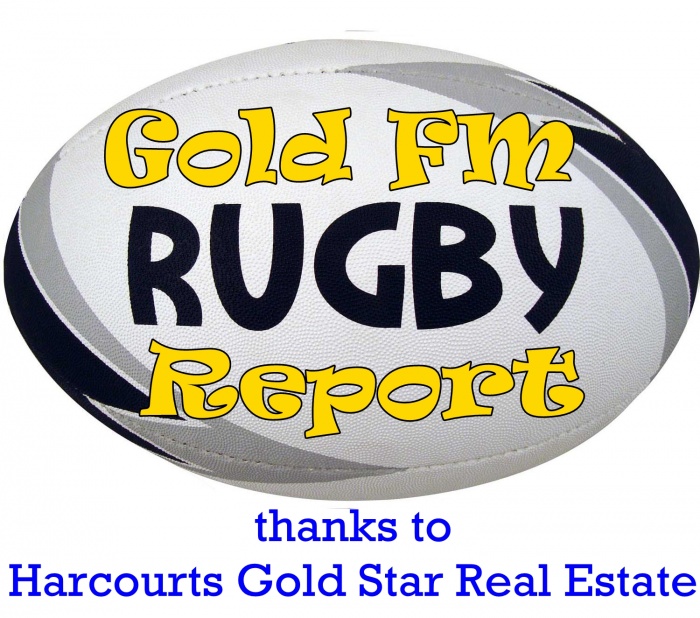 Thames Valley Rugby Union CEO Edmond Leahy called in to talk about the scores and highlights achieved in Thames Valley Rugby on Saturday.
Thames Valley Club Rugby Results - Saturday 30 June 2018
Senior B 
Cobras 12 Paeroa 46 
Hauraki North 22 Waihou 20 
Ngatea 5 Thames 28
Senior A Reserve 
Hauraki North 63 Mercury Bay 10 
Whangamata 18 Waihi Athletic 3
Senior A 
Coromandel 32 Paeroa 31 
Tairua 32 Cobras 52
Premier 
Mercury Bay 8 Waihi Athletic 24 
Thames 71 Waihou 7
Brian and Edmond also wen through the scores for week 17 of the Sure Rugby competition.
Click play to hear the full rugby report.
Thanks Harcourts Gold Star Real Estate Paeroa, Waihi Beach and Waihi for supporting rugby