Gold FM Rugby Report with Harcourts Gold Star Real Estate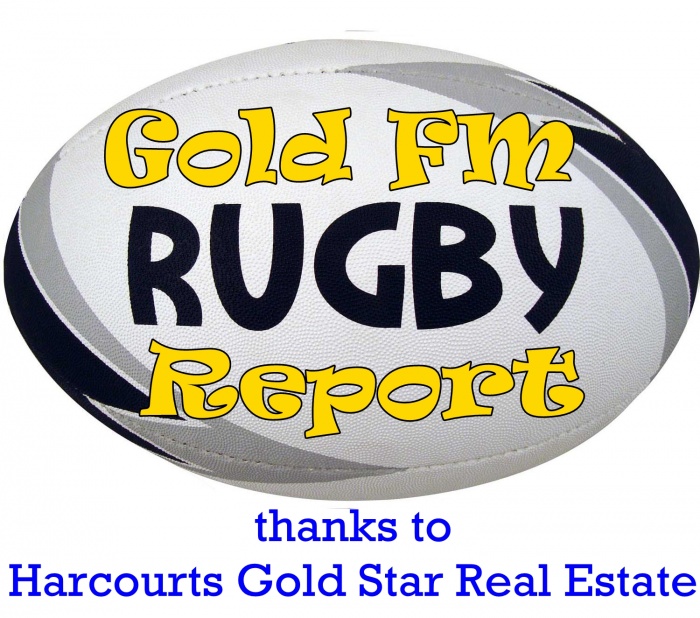 Edmond Leahy, CEO of the Thames Valley Rugby Union reported in on the weekend's rugby. He said the Junior Rugby Finals in Whitianga was a fairly big day for the boys and girls who took part. A good crowd turned out to support teams and players. 
Edmond also ran through the results and highlights from the Thames Valley and Super Rugby competitions.
Click play to hear the full Gold FM Rugby Report.
Results - Saturday 7 July 2018:
Senior B Ngatea 10 Waihou 46 
Paeroa 21 Hauraki North 33 
Thames won by default against Cobras
Senior A Reserve 
Hauraki North 52 Waihi Athletic 3 
Whangamata 28 Mercury Bay 12
Senior A 
Coromandel won by default against Tairua 
Paeroa 5 Cobras 57
Premier Waihi Athletic 31 Thames 15 
Waihou 20 Mercury Bay 10
Thanks Harcourts Gold Star Real Estate Paeroa, Waihi Beach and Waihi for supporting rugby!