Gold FM Rugby Report with Harcourts Gold Star Real Estate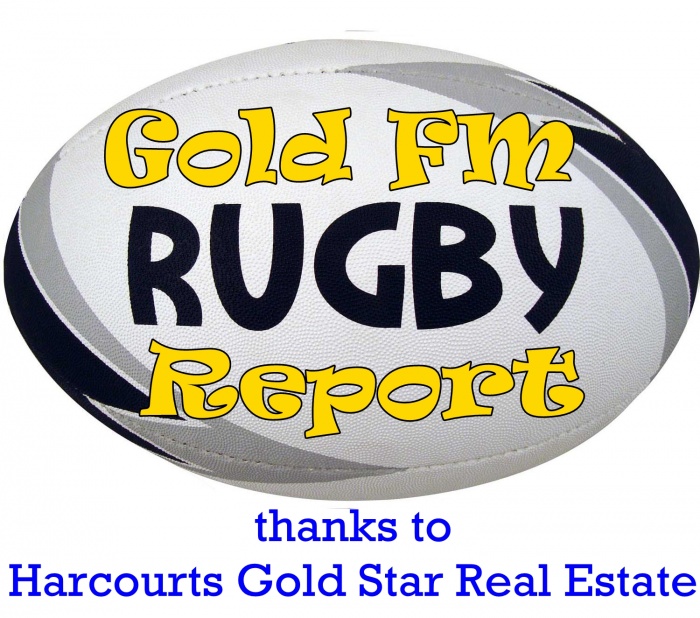 Thames Valley Rugby Union CEO Edmond Leahy has been busy. An important meeting happened yesterday where a significant milestone was reached with the announcement that a woman will chair the Chief's board. Tonia Cawood is very experienced and will take over the helm of the Chiefs from the middle of March. 
Edmond had the results for the kick off of the Super Rugby last weekend. 
The Stormers had a home win against the Jaguares with a 28 - 20 score. 
The Lions and Sharks faced off at Ellis Park and the Lions faced down the Sharks 26 - 19. 
This Friday night the Highlanders and the Blues run out on the field and the Crusaders and Chiefs will be playing this weekend as well.
Closer to home, a big tournament is happening in Waihi this Saturday with a 10 a side tournament at the Waihi rugby grounds. 
The main game is an Under 20s match up between the Chiefs and the Blues. 
Edmond said the potential of the guys out on the paddock this weekend is hard to put into words and he's sure they realise the importance of the game. 
Brian asked Edmond whether any locals will be playing this weekend. Edmond's encyclopaedic knowledge of Thames Valley rugby came to the fore with the answer.
Club rugby is not far away and Edmond said the draw should be ready around the first week of March.
A couple of big changes with the national team are on the cards.
Click play to hear the report and tune in on Monday and Friday mornings for the Gold FM Rugby Report with Edmond Leahy. Thanks to Harcourts Gold Star Real Estate in Paeroa, Waihi and Waihi Beach for their sponsorship!