Gold FM Rugby Report with Harcourts Gold Star Real Estate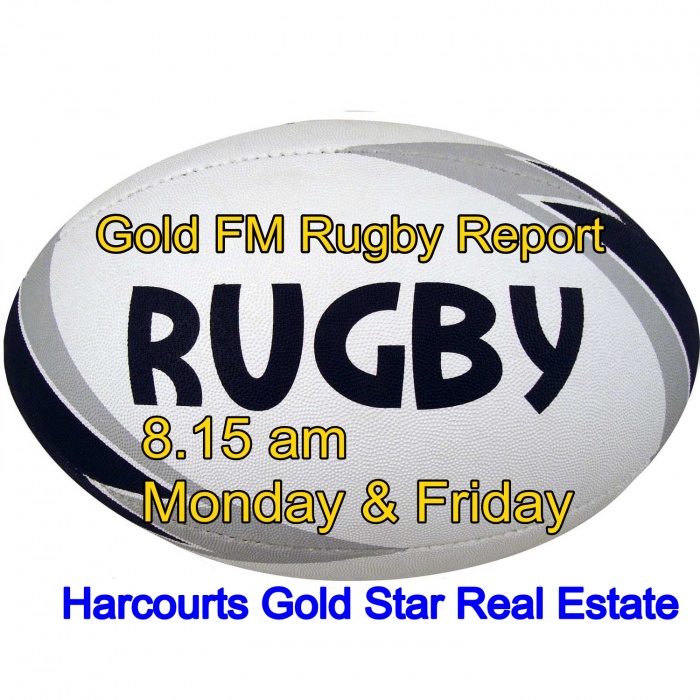 All roads led to Thames for some nail-biting rugby on Saturday. 
Edmond Leahy spoke to Brian Gentil about the highlights and results of the Thames Valley Rugby Club Finals at Rhodes Park.
Thames Valley Club Rugby Results: 
Senior Club Finals Day - Saturday 28 July 2018
Senior B Final - McDonald Cup 
Waihou 25 Paeroa 22
Senior A Reserve Final - Lawrence Cup 
Hauraki North 55 Whangamata 10
Senior A Final Patron's Cup 
Cobras 16 Coromandel 10
Premier Final McClinchy Cup 
Waihi Athletic 26 Thames 17
Congratulations to all the sides that made it to the finals and a huge thanks to the teams holding the trophies aloft on finals day for some great rugby!
Edmond and Brian also talked about the Super Rugby Semi-Final Results.
Thanks Harcourts Gold Star Real Estate Paeroa, Waihi Beach and Waihi for supporting rugby!