Gold FM Rugby Report with Harcourts Gold Star Real Estate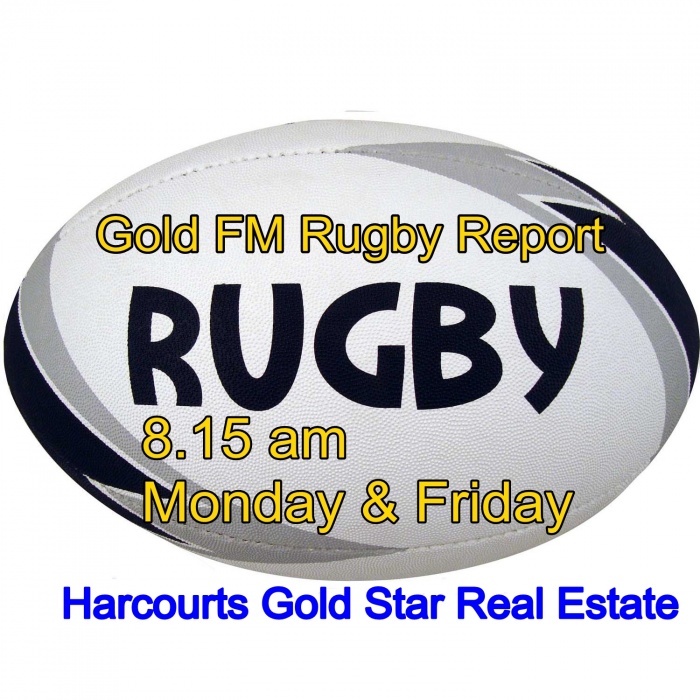 If you like rugby you're in for a treat this weekend with a ton of games at Boyd Park, Te Aroha tomorrow. 
The Roller Mills Under 14, Under 16 and Under 18 rep teams are all playing King Country teams. 
The Thames Valley Development team is the curtain-raiser at 12.15 pm against King Country leading up to the main game at 2 pm between the Thames Valley Swamp Foxes and King Country. 
Edmond Leahy, Thames Valley CEO talked to Brian Gentil about these games along with two more on Sunday. They also covered the Heartland Competition and all the games around the country in the Premiership and Championship Competitions. 
They looked forward to and talked about the All Blacks versus South Africa and Australia versus Argentian games happening this weekend too. 
Listen in to the podcast to hear the full details.
Thanks Harcourts Gold Star Real Estate Thames, Paeroa, Waihi Beach and Waihi for supporting rugby.