Gold FM Rugby Report with Harcourts Gold Star Real Estate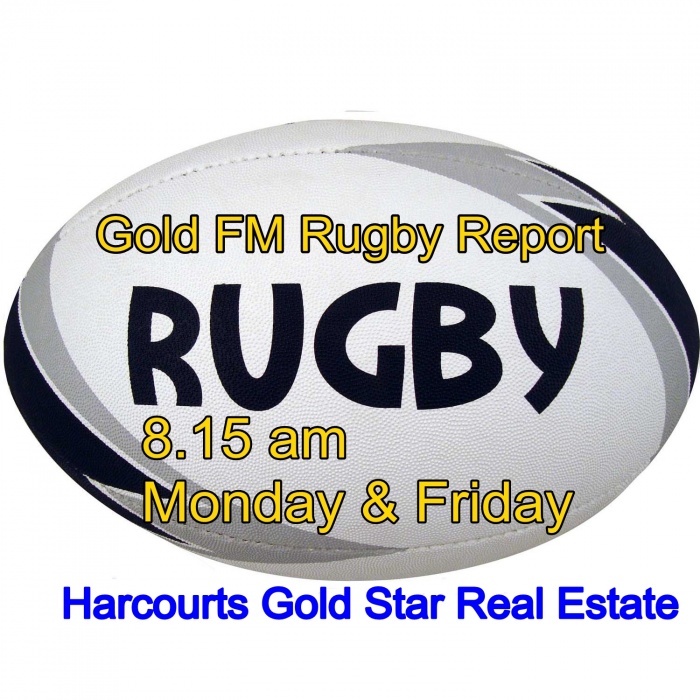 Thames Valley Rugby CEO Edmond Leahy covered all the rep games across the weekend. 
Roller Mills, U14s, U16s, U18s all played King Country and the U45kgs rep team played two games on Sunday. 
The Development team won 29 - 12 versus King Country when they played in the curtain raiser at Boyd Park Te Aroha. 
The Swamp Foxes weren't so lucky and went down in their game against King Country 37 - 29. 
Edmond covered the highlights of the Championship and Premiership games across New Zealand and gave his take on the All Blacks 36 - 34 loss to South Africa and Australia's 23 - 19 loss against Argentina. 
Listen to our podcast for more details and tune in at 8.15 Friday morning to hear who's playing who, where and when this weekend.
Thanks Harcourts Gold Star Real Estate Thames, Paeroa Waihi Beach and Waihi for supporting rugby!