Gold FM Rugby Report with Harcourts Gold Star Real Estate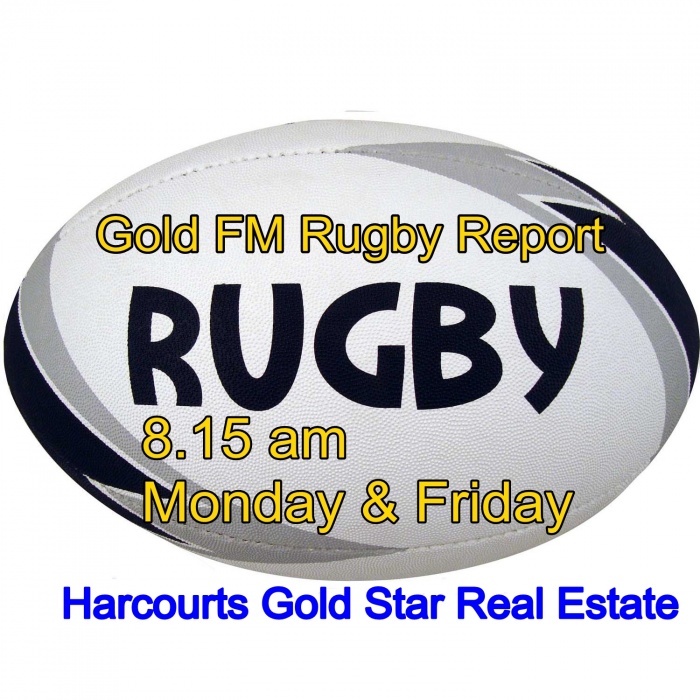 Edmond Leahy, CEO of the Thames Valley Rugby Football Union caught up with Brian Gentil and ran through all the games across the weekend, including the Thames Valley Swampfoxes home game against Horowhenua Kapiti. 
They also covered all the other games in the Heartland Competition with just two weeks of regular play to go. 
The Premiership and Championship Competition is hotting up too, and Edmond talked about these games as well as the All Blacks game against South Africa and Argentina at home playing Australia as The Championship comes to an end.
Listen in to hear all the latest news and tune in Monday at 8.20 am for all the results, compliments of Harcourts Gold Star Real Estate in Thames, Paeroa, Waihi and Waihi Beach on Gold FM.