Gold FM Rugby Report with Harcourts Gold Star Real Estate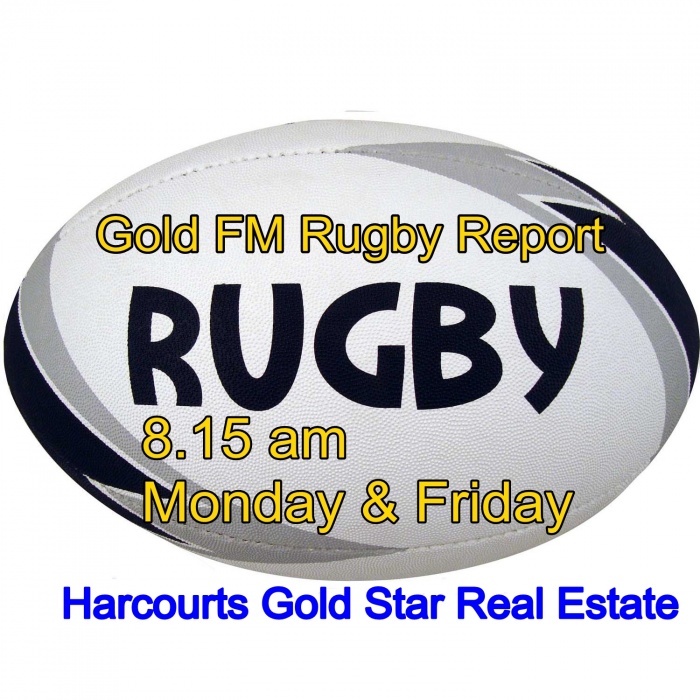 Thames Valley Rugby Union CEO Edmond Leahy was happy to report that the Thames Valley SwampFoxes won against Horowhenua - Kapiti and are now tied for second with one round to go when he spoke to Brian Gentil this morning. 
Edmond also covered the results and highlights of the other Heartland Competition games, along with the Premiership and Championship around the country. He also discussed the nail biter between the All Blacks and South Africa. 
The SwampFoxes auctioned off their one off rugby jerseys after their game which was well received. One jersey alone went for $4,000 with all sales raising funds for Goldfields School in Paeroa. 
Listen in to our podcast to hear all the details. 
Thanks Harcourts Gold Star Real Estate Thames, Paeroa, Waihi Beach and Waihi for supporting rugby.