Gold FM Rugby Report with Harcourts Gold Star Real Estate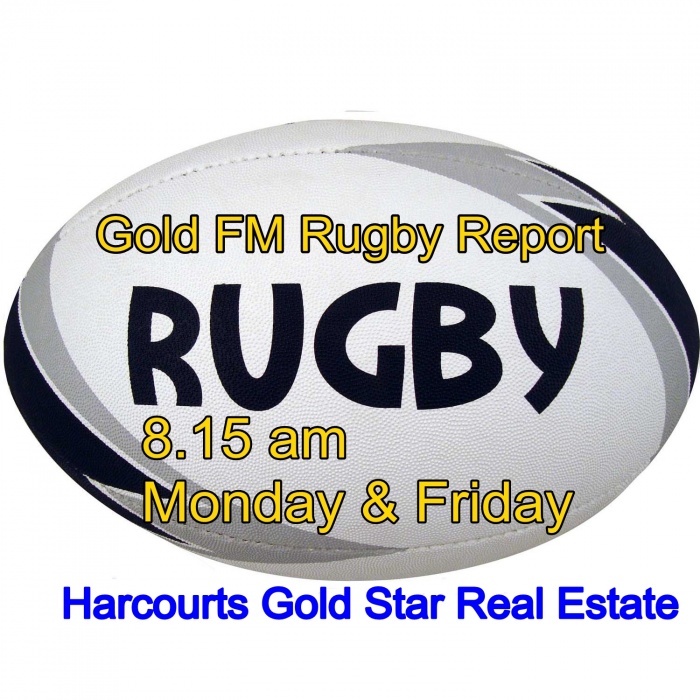 Thames Valley Rugby CEO Edmond Leahy covered Round 8 of the Heartland Competition when he talked rugby with Brian Gentil this morning.
Edmond said, "There's a result hanging on every game tomorrow and it couldn't be more important if it tried."
Edmond and Brian went through the draw with Edmond commenting about the team's form and chances. Heading to the semi-finals of the Lohore and Meads cups with the Swampfoxes playing South Canterbury in Timaru is a big one for Thames Valley.
The Premiership and Championship competitions continue this weekend too.
Listen in to our podcast to hear the full Gold FM Rugby Report.
Thanks Harcourts Gold Star Real Estate Thames, Paeroa, Waihi Beach and Waihi for supporting rugby!