Gold FM Rugby Report with Harcourts Gold Star Real Estate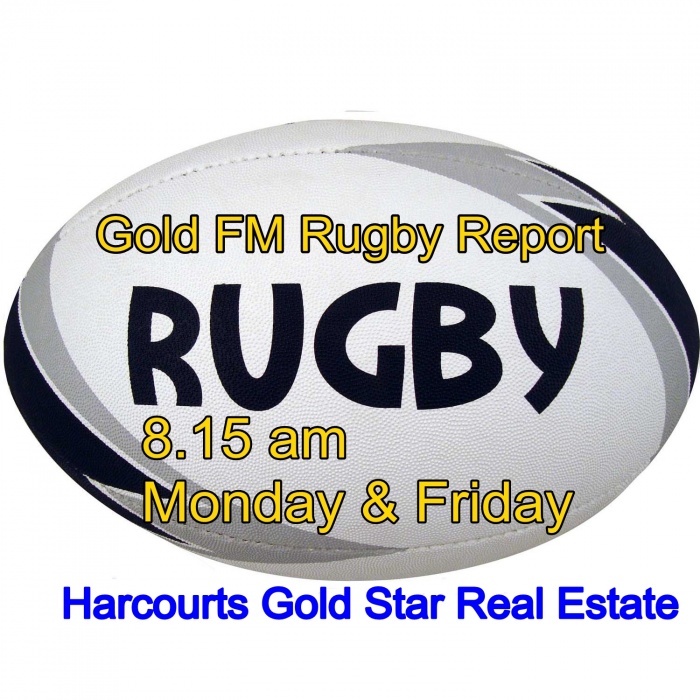 Thames Valley RFU CEO Edmond Leahy reported in on the Heartland Competition results of the last round of regular play.
The Thames Valley Swampfoxes lost 24 - 33 against South Canterbury and are playing away against Wanganui in the semifinals this weekend. 
Edmond also covered the Championship and Premiership games played across the country and looked at who plays who in the semifinals this Friday and Saturday.
Listen to our podcast to hear more detailS.
Thanks Harcourts Gold Star Real Estate Thames, Paeroa, Waihi Beach and Waihi for supporting rugby.