Gold FM Rugby Report with Harcourts Gold Star Real Estate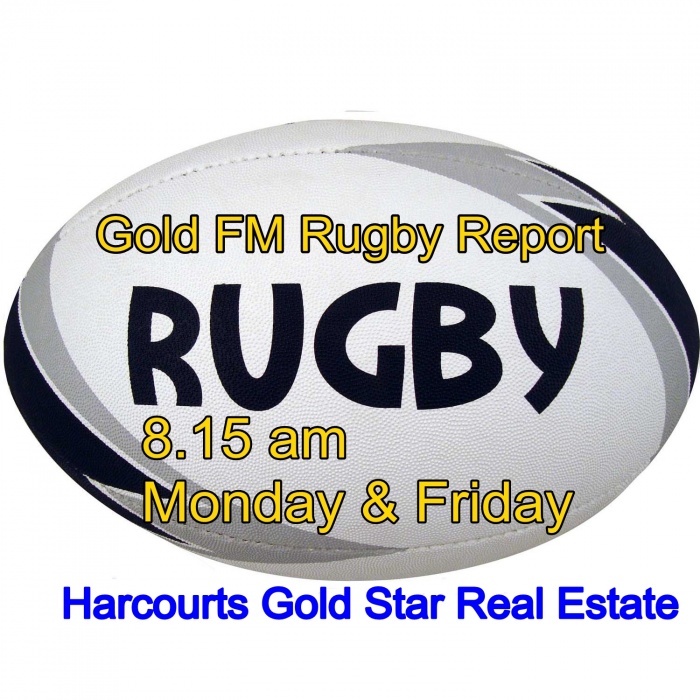 Edmond Leahy said he was very well travelled after he watched the Thames Valley Swampfoxes notch up a 17 - 7 win to Whanganui in the Meads Cup semifinal on the weekend.
Edmond described the play saying the boys played well in the first half going into the shed 17 - nil at half time. "It was a massive achievement," Edmond said. He also covered the Heartland semifinal game and the four semifinals in the Premiership and Championship competitions before turning his attention to the winning form of the Black Ferns in the USA. 
Listen in to the podcast to hear full details and tune in at 8.15 on Friday morning to hear who's playing who this weekend. 
Thanks Harcourts Gold Star Real Estate Thames, Paeroa, Waihi Beach and Waihi for supporting rugby.