Gold FM Rugby Report with Harcourts Gold Star Real Estate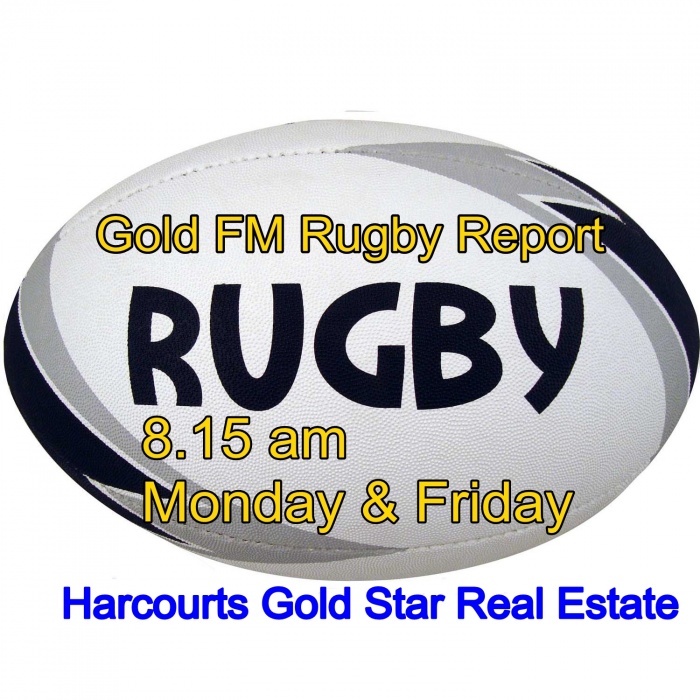 Edmond Leahy, CEO for the Thames Valley RFU, had a busy week with no let up after the Thames Valley SwampFoxes won the Meads Cup last weekend. 
Plans are underway to celebrate around the region, and there was a bit of work to do with a 7's Tournament this weekend and another next weekend.
The All Blacks came under the spotlight with Edmond and Brian talking about the AB's new jerseys and looking at the fresh lineup for this weekend's game, with 8 debutantes taking the field. 
Listen in for a full rundown ...
Thanks Harcourts Gold Star Real Estate Thames, Paeroa, Waihi Beach and Waihi for supporting rugby.