Gold FM Rugby Report with Harcourts Gold Star Real Estate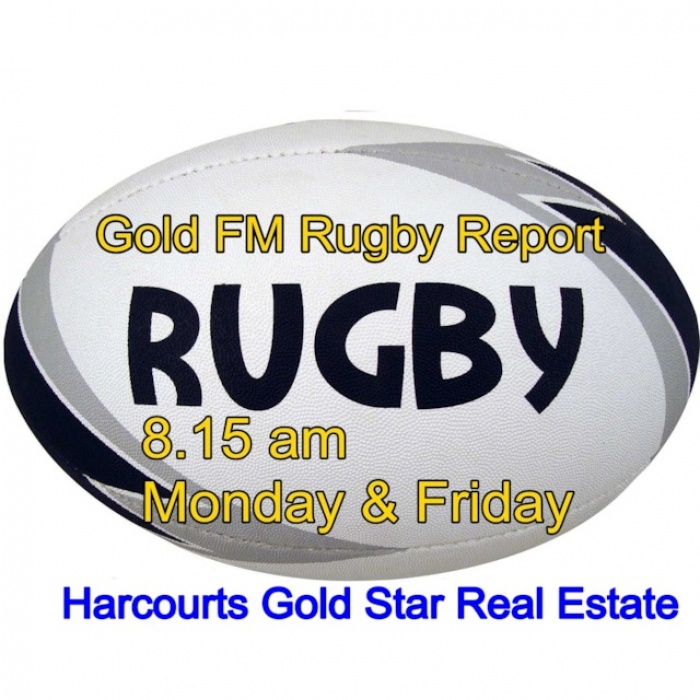 The Gold FM Rugby Report covered all the round three Super Rugby games coming up this weekend.
Don Edgecombe, Thames Valley Rugby Union Development Officer, ran through the games with Brian Gentil, sometimes even picking who he thought was likely to win.
Don's looking after the reports while CEO Edmond Leahy has a break before the full on season gets underway.
Don also mentioned they are still keen to hear from any women, from senior school and up, who'd like to find out more about the upcoming women's season. There was a muster recently but it's definitely not too late to get in touch and take part.
Join Don and Brian at 8.15 Monday morning as they go over results and highlights from the weekend. 
Thanks Harcourts Gold Star Real Estate Thames, Paeroa, Waihi Beach and Waihi for supporting rugby.