Gold FM Rugby Report with Harcourts Gold Star Real Estate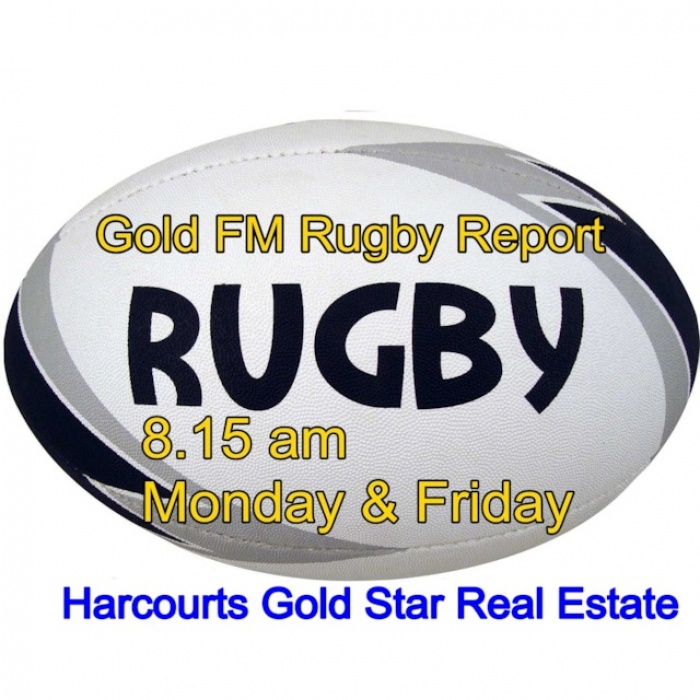 Don Edgecombe, Thames Valley Rugby Union Liaison and Resource Coach, caught up with Brian Gentil to look at all the rugby action happening this weekend.
There's another round of 6 Nations and Round 4 of the Super Rugby, where the New Zealand teams all feature again this week. The Chiefs are still looking for their first win this season, and they're playing the top of the NZ Conference Crusaders. 
Tune in on Monday morning at 8.15 for highlights and results and listen to our podcast to hear who's playing who, where and what time this weekend. 
Thanks, Harcourts Gold Star Real Estate Thames, Paeroa, Waihi and Waihi Beach for supporting rugby.