Gold FM Rugby Report with Harcourts Gold Star Real Estate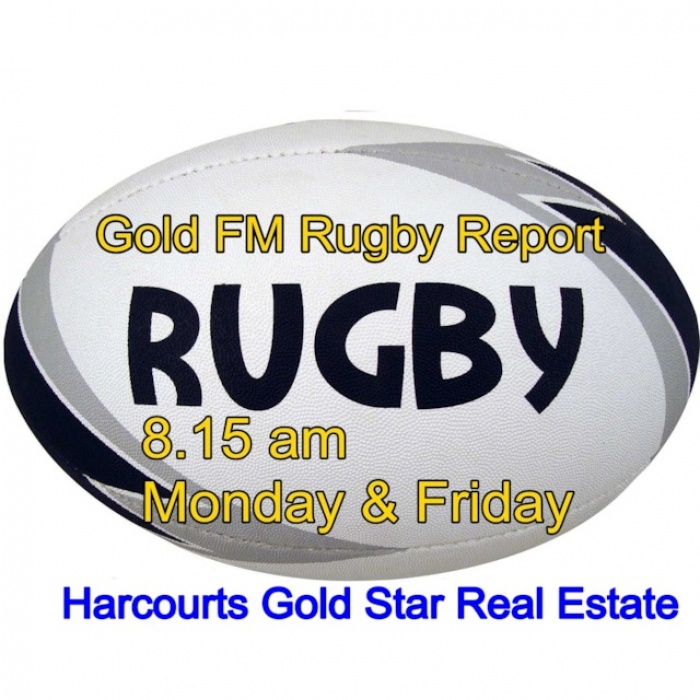 Edmond Leahy, CEO of the Thames Valley Rugby Union ran through this weekend's local rugby draw with Brian Gentil. 
They had tons of rugby to talk about with junior rugby into its second week, club rugby making the midway point of the second round and Super rugby including a home game for the Chiefs. 
There are some exciting games happening this weekend and Edmond reckons there will be some close scores...Listen in to our podcast to hear who's playing who, where and at what time so you can get along and support your favourite team. 
Make sure you tune in Monday morning at 8.15 to hear Edmond go through the highlights and results. 
Thanks, Harcourts Gold Star Real Estate Thames, Paeroa, Waihi Beach and Waihi for supporting rugby.