Gold FM Rugby Report with Harcourts Gold Star Real Estate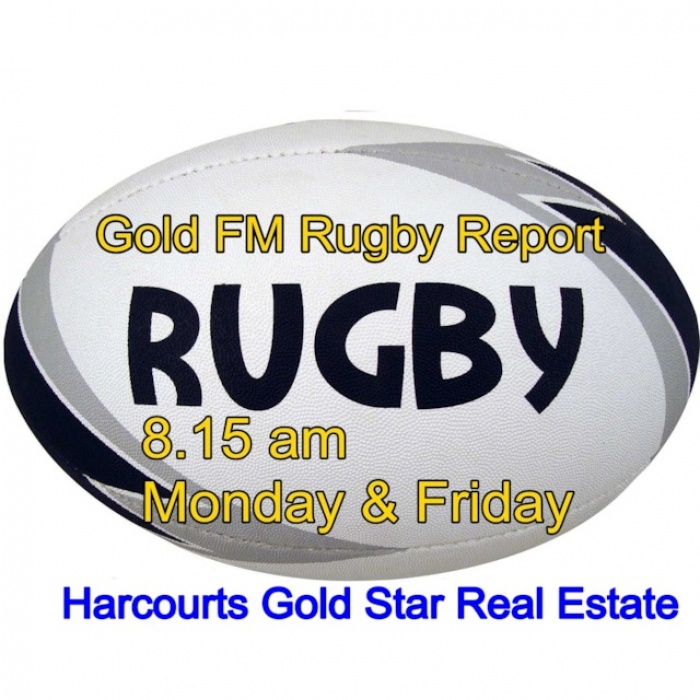 Edmond Leahy, CEO with the Thames Valley Rugby Football Union joined Brian Gentil with another update of all the local rugby games happening around our region this weekend. 
Both the Senior A Tom Jordan Cup and Senior B H. G. Leach Cup games look like they'll have good weather again this weekend. Edmond also covered week 15 of the super Rugby Competition. 
The Hurricanes have a bye, while the Chiefs host the Reds, the Crusaders are at home against the Blues, who need to win to stay in contention for the playoffs, and the highlanders are in Cape Town playing the Stormers. 
Listen to your rugby news by clicking on our podcast and tune in on Monday morning at 8.15ish for results and highlights with Edmond and Brian ...
Thanks Harcourts Gold Star Real Estate Thames, Paeroa, Waihi Beach and Waihi for supporting rugby.