Gold FM Rugby Report with Harcourts Gold Star Real Estate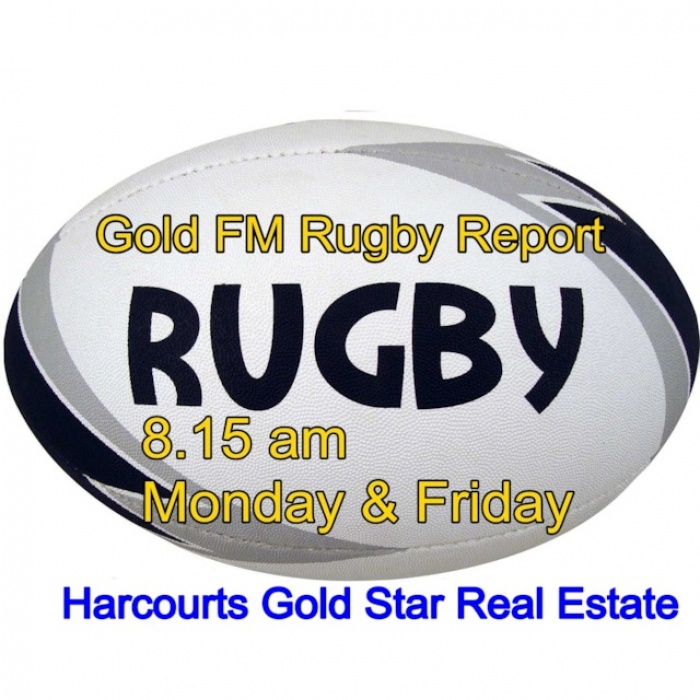 Brian Gentil spoke with Ross Cooper, Deputy Chair for the Thames Valley Rugby Football Union.
They talked in depth about the Thames Valley Swampfoxes Ranfurly Shield Challenge last Saturday against Otago in Wanaka. 
Ross travelled down to support the team and gave a good overview of the game. With the Swampfoxes having a great first half and the lead at half time, the Otago team upped their game and dominated the Swampfoxes in the last 20 or so minutes, winning 41 – 21. But Ross said it was a great game with lots of positives coming out of it for last year's Meads Cup winners.
Ross also talked about the Maori All Blacks and their first loss to Fiji since 1957, the Black Ferns and their games at the moment and the All Blacks taking the field in The Championship this weekend with Sam Cane captaining the side. 
Listen to the full rugby report by clicking on our podcast link ... 
Thanks Harcourts Gold Star Real Estate Thames, Paeroa, Waihi and Waihi Beach for supporting rugby.