Gold FM Rugby Report with Harcourts Gold Star Real Estate Paeroa, Waihi & Waihi Beach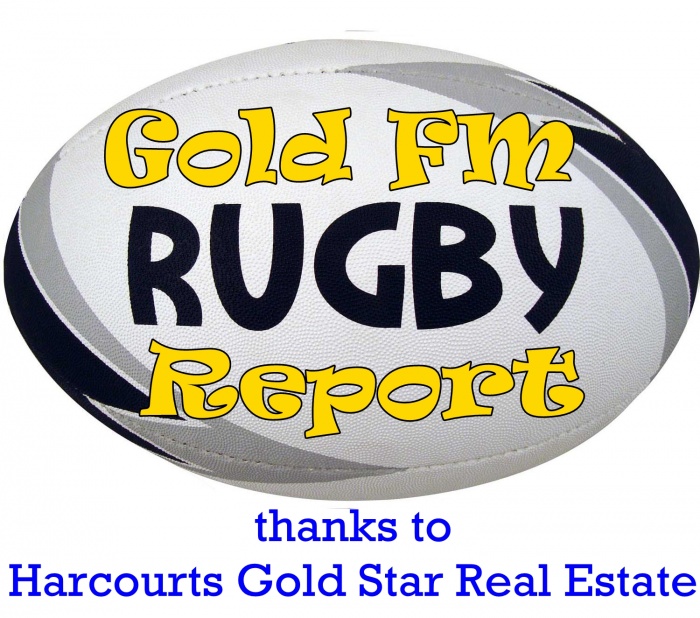 Thames Valley Rugby Union CEO Edmond Leahy called in with the results and highlights from another busy weekend of Thames Valley rugby.
There were some hefty scorelines and some great viewing for spectators. The Second Round is over and the draw committee will be hard at work this week getting the draw ready for the next round.
Edmond and Brian Gentil went through the scores for international rugby, including the All Blacks final game against France. Join them on Friday morning at 8.15 as they go through the games you've got to look forward to on the local, national and international scene this coming weekend.
Thames Valley Club Rugby Results - Saturday 23 June 2018
Senior B
Cobras 49 Hauraki North 31
Ngatea 17 Paeroa 43
Thames 19 Waihou 21
Senior A
Cobras 65 Whangamata 19
Coromandel 11 Hauraki North 10
Mercury Bay 44 Waihi Athletic 19
Premier
Mercury Bay 12 Thames 41
Tairua 47 Paeroa 36
Waihi Athletic 47 Waihou 7
Click play to listen to the full Gold FM Rugby Report.
Thanks Harcourts Gold Star Real Estate - Paeroa, Waihi and Waihi Beach for supporting rugby.