Gold FM Rugby Report with Harcourts Gold Star Real Estate Paeroa, Waihi & Waihi Beach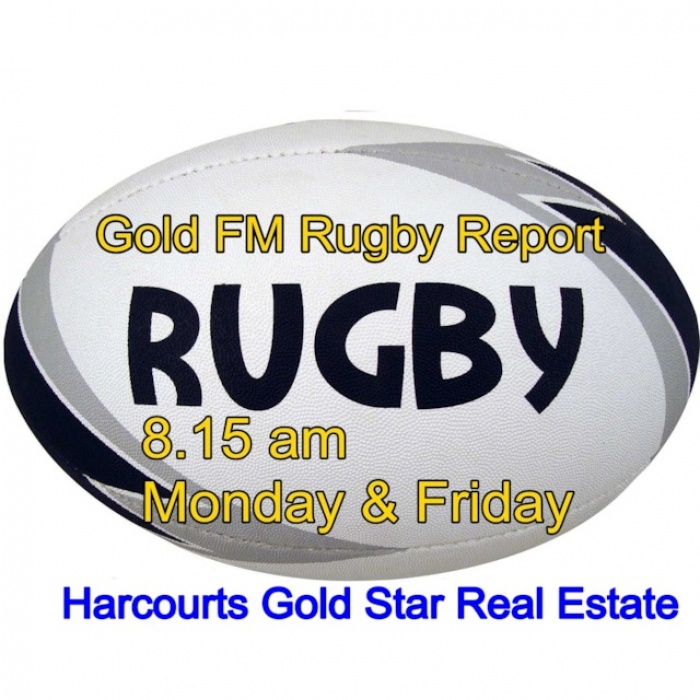 Brian Gentil spoke with Don Edgecombe, Thames Valley Rugby Union Liaison and Resource Coach, about all the round three Super Rugby games across last weekend. 
The Chiefs are still looking for their first win of the season, while the Crusaders are on a roll, continuing their good form from last year. 
Listen in to their catch up by clicking on our podcast.
Thanks Harcourts Gold Star Real Estate in Thames, Paeroa, Waihi and Waihi Beach for supporting rugby.