Gold FM Rugby Report with Harcourts Gold Star Real Estate Paeroa, Waihi & Waihi Beach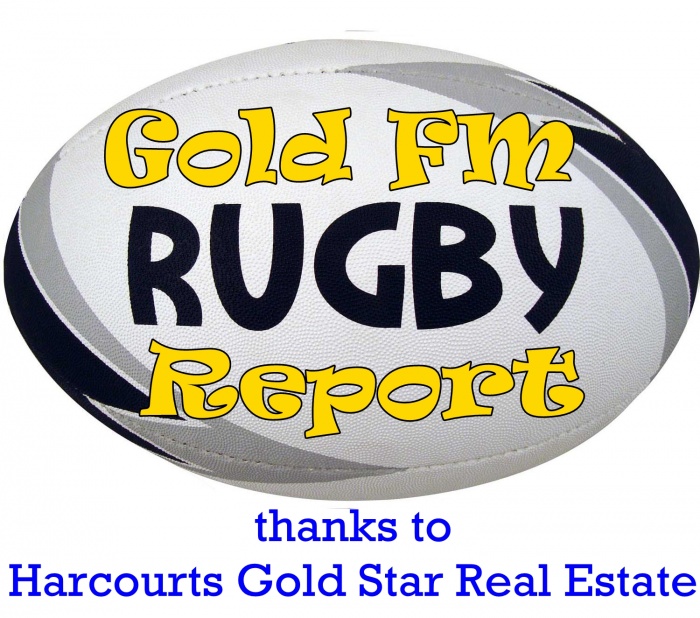 Thames Valley Rugby Union CEO Edmond Leahy updated the local, national and international rugby results from the weekend.
There were some interesting and unexpected scorelines with the results in the Senior A and Senior B Competition Thames Valley Competition and week 14 of Super Rugby.
Thames Valley Club Rugby Results - Saturday 19 May 2018
Senior A 
Mercury Bay 33 Hauraki North 20 
Tairua 43 Coromandel 14 
Thames 5 Waihou 24 
Waihi Athletic 25 Paeroa 31 
Whangamata 15 Cobras 51
Senior B 
Hauraki North 7 Cobras 36 
Mercury Bay 20 Waihou 17 
Paeroa 40 Ngatea 12 
Waihi Athletic 52 Thames 12
Push play to hear the full details and tune in at 8.15 Friday morning to hear who's playing and where this weekend.
Thanks Harcourts Gold Star Real Estate Paeroa, Waihi and Waihi Beach for supporting rugby.