Grand Opening for Waterlily Gardens this Labour Day Monday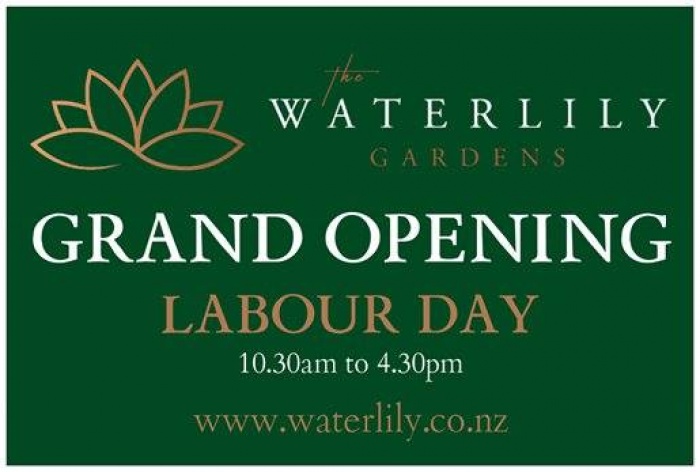 The Waterlily Gardens at 441 Pukekauri Road is celebrating its Grand Opening this Labour Day Monday.
Rachael Pride spoke to Brian Gentil about how she fell in love with the gardens after a visit to the district to see family.
Rachael and her partner Evan have been working hard to have everything looking perfect to welcome visitors to the Waterlily Gardens and are looking forward to Monday's Grand Opening.
Entry is free and there will be plenty of food and refreshments available to purchase. The gardens will be open from 10.30 am to 4.30 pm for people to explore the grounds, enjoy the music and entertainment and shop at the stalls that will set up on Monday.
Listen in to the podcast to hear what Rachael had to say.