Great Labour Weekend Weather for Most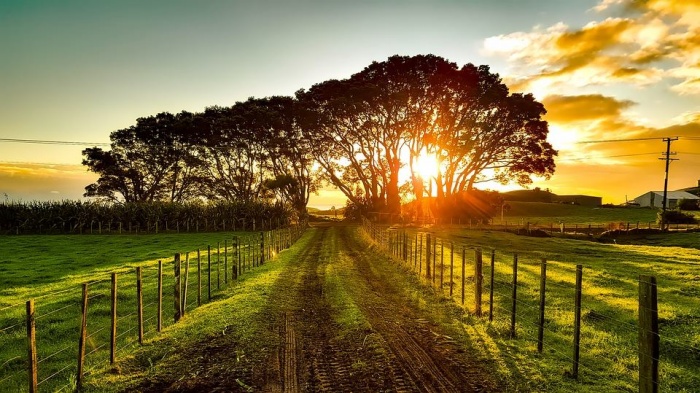 MetService is today delivering the message that all Kiwis want to hear. The weekend weather should be great for everyone.
Meteorologist Tui McInnes says with a long weekend ahead fine weather and warm temperatures are in store for most of the country, with many centres hitting temperatures in the low to mid-twenties.
"The only small 'raincloud' on an otherwise sunny horizon, hangs over regions in the far south and west of the South Island with windier and wetter conditions prevailing into Sunday. Elsewhere, the chance of isolated showers could threaten inland areas, but this is a worry for the few, not the many."
McInnes says the timing couldn't be better. Following a cold start to October, the weekend's weather will allow Kiwis to get out and about, and enjoy the great outdoors.
However, MetService is also cautioning trampers to pay particular attention to the mountain forecast is they are planning a trip this long weekend.
The Mountain Safety Council tell us that Labour weekend has one of the highest incident rates of any of the major holidays with research showing on average three people involved in a search and rescue per day.
"In many of these incidents, adverse weather is a key contributing factor, so you must make sure you are properly equipped and check the forecast before you set out," he says.
McInnes explains that mountain conditions are completely different from what is experienced at lower levels.
"For every 1000 meters you climb, the atmospheric temperature is around seven degrees colder, and that's before you factor in any wind chill."
Mountain Safety Council always advise trampers to take a rain jacket, warm layers, a head torch and emergency supplies, regardless of the length of your trip.
"If you do happen to get caught out unexpectedly you've dramatically increased your ability to find shelter, to signal for help and to survive the night."