Handy tips for summer with Sally Christie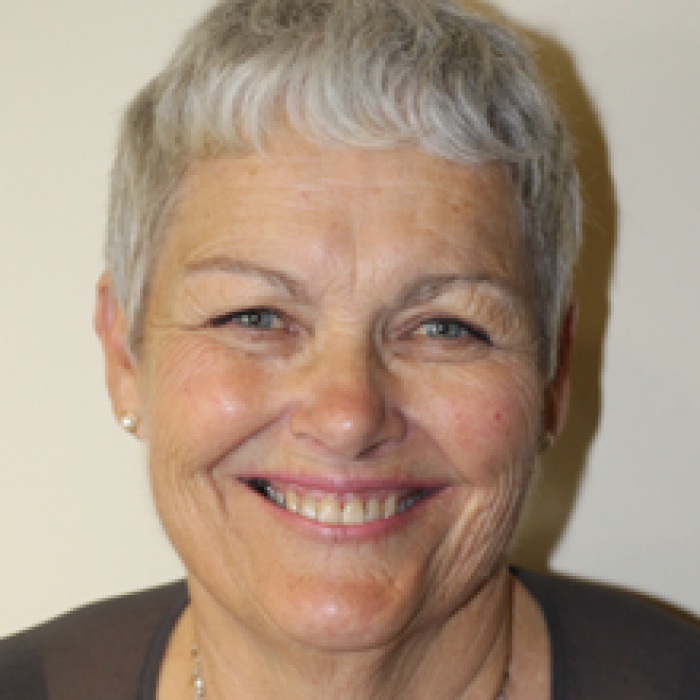 Brian Gentil caught up with Thames Coromandel Thames Ward Councillor and Waikato Health Board Member Sally Christie on Tuesday morning, who reminded us to be prepared with medication and prescriptions over the holiday break. 
Sally also mentioned keeping a close eye on the weather and staying up to date with the latest conditions via official sites and Gold FM. 
We are surrounded by water in New Zealand and Sally covered the basics of water safety; swimming between flags, looking after each other and if in a boat having at least two forms of communication and to wear life jackets.
Tune in to hear what else Sally Christie and Brian Gentil talked about heading into the Christmas period and summer break by …listening to our podcast.