Happy 50th Wedding Anniversary Mrs Wilson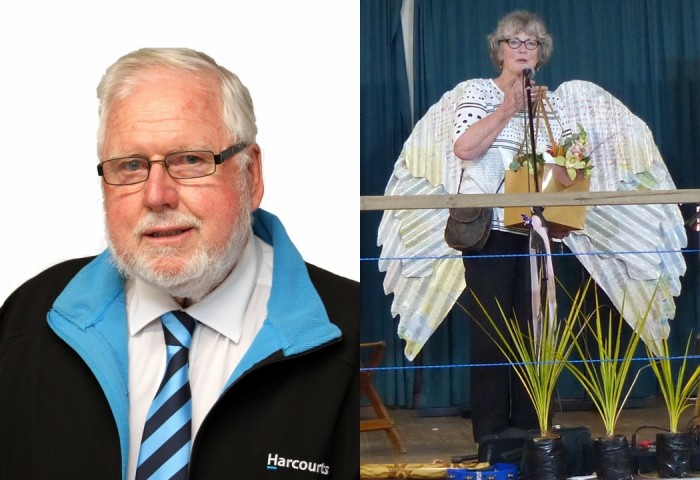 When Mr John Wilson visited the other day to say he'd like to do something a little different for his wife Mrs Wilson (Helen Wilson to the rest of us) on her 50th wedding anniversary, we were up for the challenge.
It seemed quite appropriate for Gold FM to mark this Golden Wedding Anniversary so Brian Gentil gave Mrs Wilson a call and (shock, horror) put her to air. 
Once Mrs Wilson got over her suspicion Helen almost warmed up to theidea, despite issuing a dire warning to Mr Wilson.
Helen had written 'Ode to the Husband' and made good on her threat to email it to Brian.
Listen in to our podcast to hear the phone call to Mrs Wilson and the 'husband notes' she wrote, which Brian read out, by clicking our podcast link.
We linked the phone call and the 'Ode to the Husband' together for Mr Wilson's listening pleasure.