Happy Chinese New Year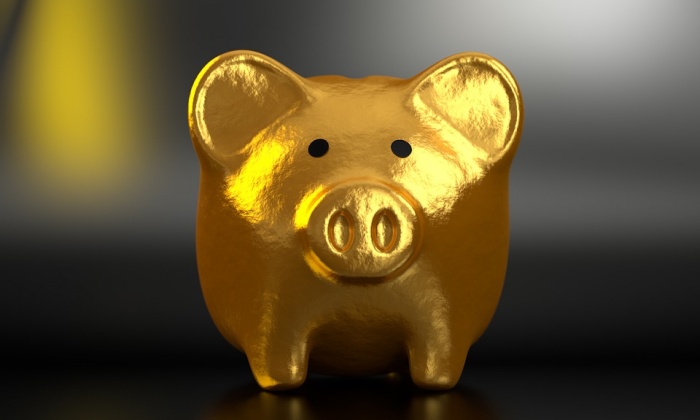 The Chinese New Year starts today, February 5, 2019. 
This year, The Year of the Earth Pig is predicted to be excellent - a very good year full of achievements.
The pig represents wealth and prosperity.
The lucky colours of the Earth Pig are red, white and golden.
The Pig is the twelfth sign of the Chinese Zodiac.
Years of the Pig are 1923, 1935, 1947, 1959, 1971, 1983, 1995, 2007, 2019.