Harcourts helps with Hi-Vis for Waihi LandSAR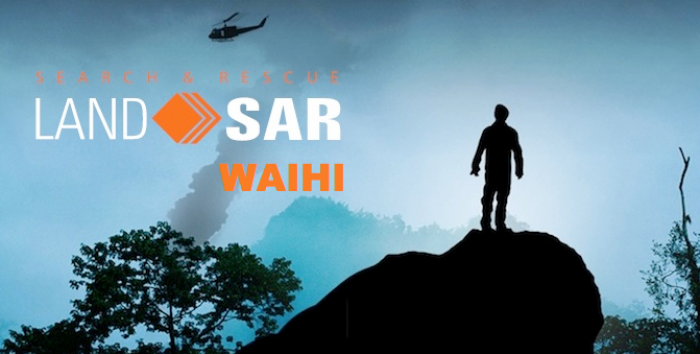 Brian Gentil spoke to Wymond Symes about Waihi LandSAR. This voluntary group assist police with search and rescue operations locally and in the wider Waikato area.
Wymond is a busy man as he also wears the Secretary, Community Liason and fundraiser hats. 
Harcourts Gold Star Real Estate supports the community with a fund which Waihi LandSar heard about and applied for.
Wymond said when he received a call from Greg Sheppard at Harcourts to say Waihi LandSAR had been successful in their application seeking funds for hi-vis specialist vests it was a nice and unexpected piece of news. 
Listen to the podcast to hear more about Waihi LandSAR.