Hauraki District Council - road update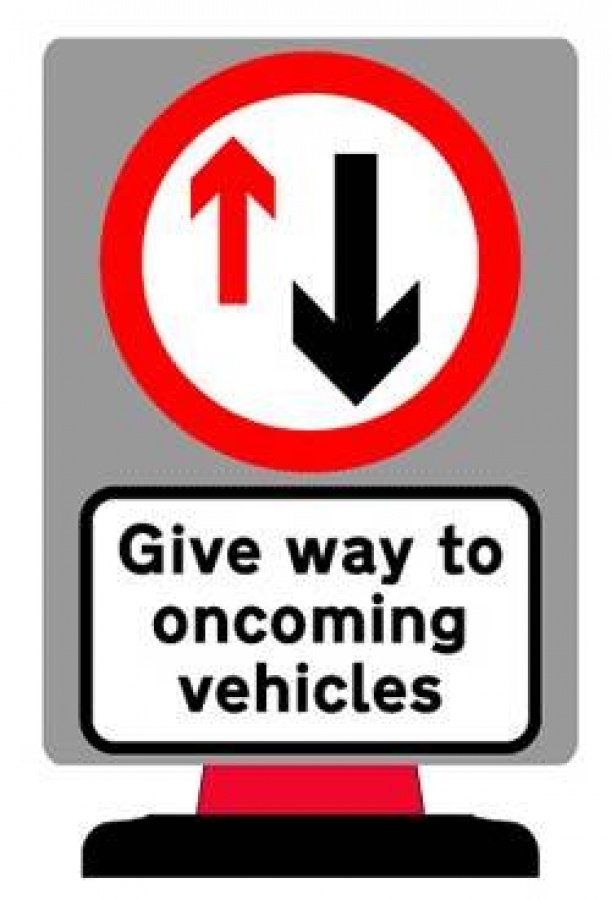 East Coast Road, Kaiaua, is open this morning but down to one lane just north of Waharau due to the slip that came down during heavy rain on Sunday.
Give way priority signs are in place at this site (like the ones used for one lane bridges).
If travelling this way take extra care and look out for debris, minor slips and surface water that may still be lurking about.