Hauraki Iwi Grants available for tribal members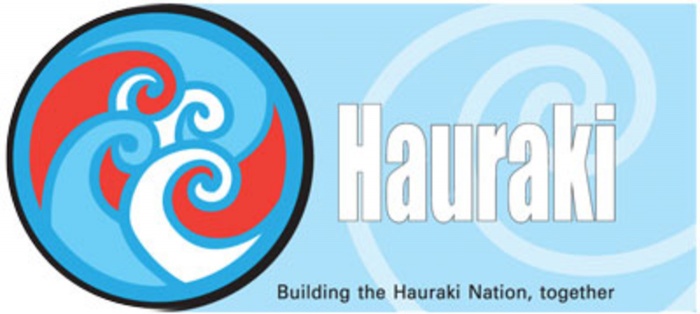 Hauraki Maori Trust Board Education Grants close on 31 May.
Do you know someone who could benefit from a grant?
To be eligible to apply you must whakapapa to one or more Iwi of Hauraki and be on the Hauraki Tribal Register.
Application forms are available on the website here www.hauraki.iwi.nz
Sporting grants are also available and provided throughout the year on the condition that applications are made 12 weeks prior to the event and those applying are registered with the Board. These grants can be provided on an individual or team basis.
Maatauranga (Cultural and Arts) Grants are also open throughout the year.
Marae Development Grants have closed for the year and will reopen at the end of the year.