Hauraki Waka Ama paddles their own canoe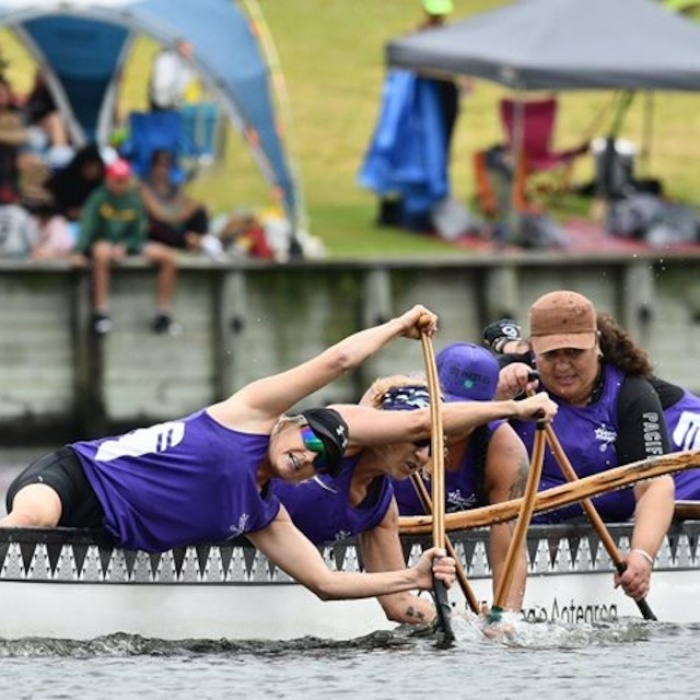 Brian Gentil spoke to Rangipehi Honey about the Hauraki Waka Ama Club, which is based at Bowentown, to find out what waka ama is all about and to hear how they did and how members of the club are feeling after competing in the 2019 Waka Ama Sprint Nationals last week.
The Hauraki Waka Ama men's crew made the semi-finals and both women's crews smashed their crew and club goals at the sprint nationals.
Thousands of people headed to Lake Karapiro to watch the racing and enjoy the spectacle of waka ama enthusiasts revelling in their sport.
To hear more about Hauraki Waka Ama, listen to our podcast. And to find out how to get yourself into a waka...email [email protected] or call 0276962639 for more info