Help for carers of disabled family on the way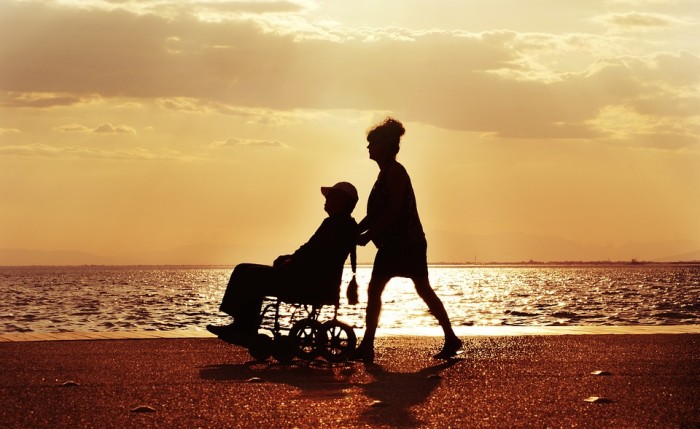 Parents and partners of disabled people with high or very high support needs will be paid for caring for their family members, as the Government acts to restore fairness and dignity.
Pay rates for family carers will also increase from the current minimum wage to a fairer pay equity rate of between $20.50 and $25.50.
The Government has also decided to repeal Part 4A of the New Zealand Public Health and Disability Act 2000.
The changes will come into effect in 2020 once legislation has gone through a Select Committee process which will include public consultation.
Budget 2019 allocated $32 million in contingency for these changes.
Family Funded Care will continue to be available to people assessed as having high or very high support needs.
Eligibility is being extended to include payment of the partners and spouses of eligible disabled people and the resident family or parents of eligible children or young people under the age of 18.
Repeal of Part 4A of the New Zealand Public Health and Disability Act 2000 means Family Funded Care policies will need to comply with human rights law and not unjustly discriminate against disabled people on prohibited grounds including disability and family status.
Disabled people and their families will no longer be prevented from challenging policies on the grounds of human rights discrimination.