How to prevent the spread of Kauri Dieback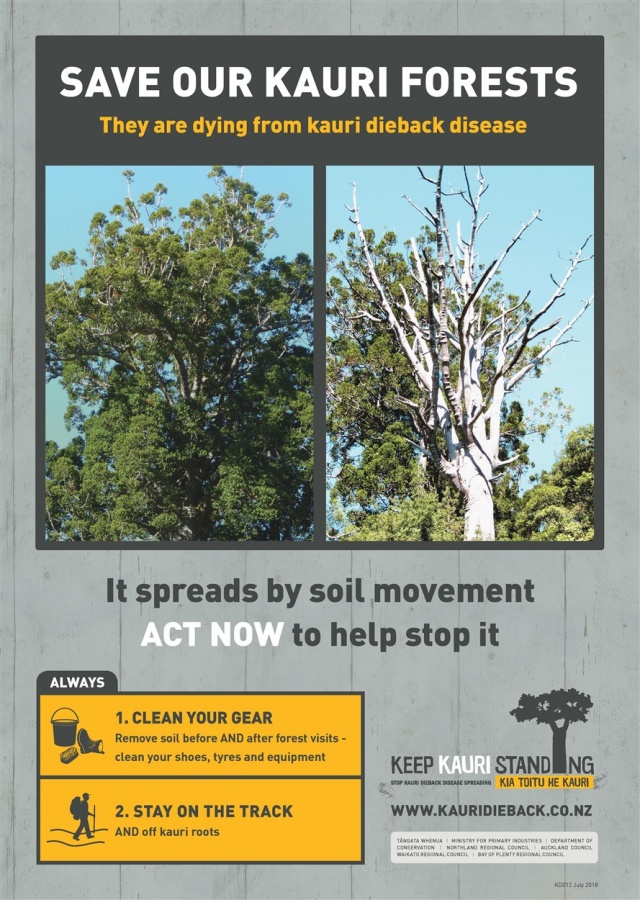 Vivienne McLean, a member of the Kauri 2000 Trust, spoke with Brian Gentil about the current situation with Kauri Dieback around the Coromandel region.
How bad is it in our region?
Find out what this incurable disease is, how it's spread and what we can do to help the prevention of Kauri Dieback. 
With the influx of visitors across summer now's a good time to go to the website www.kauridieback.co.nz to find out more. 
Listen in to the podcast by clicking our link below.