International Mandela Day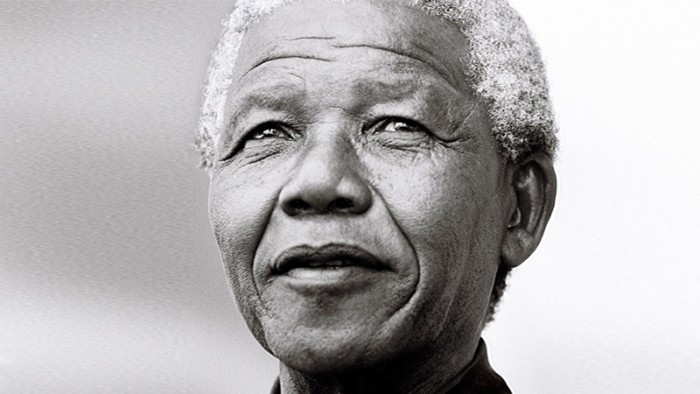 International Nelson Mandela Day 2019 underlines 101 years since the birth of Nelson Mandela - Madiba (18 July 1918). It is an occasion to reflect on his life and legacy, and to follow his call to "make of the world a better place."
The first President of post-apartheid South Africa stands tall as a beacon of equal rights the world over. We remember his wisdom.
It always seems impossible until it's done.
Education is the most powerful weapon which you can use to change the world.
There is no passion to be found playing small - in settling for a life that is less than the one you are capable of living.
I learned that courage was not the absence of fear, but the triumph over it. 
The brave man is not he who does not feel afraid, but he who conquers that fear.
A good head and a good heart are always a formidable combination.
For to be free is not merely to cast off one's chains, but to live in a way that respects and enhances the freedom of others.
The greatest glory in living lies not in never falling, but in rising every time we fall.
And as we let our own light shine, we unconsciously give other people permission to do the same.
After climbing a great hill, one only finds that there are many more hills to climb.
If you talk to a man in a language he understands, that goes to his head. If you talk to him in his language, that goes to his heart.
A winner is a dreamer who never gives up.
May your choices reflect your hopes, not your fears.
Sometimes, it falls upon a generation to be great. You can be that great generation. Let your greatness blossom.
Everyone can rise above their circumstances and achieve success if they are dedicated to and passionate about what they do.
One of the things I learned when I was negotiating was that until I changed myself, I could not change others.
What counts in life is not the mere fact that we have lived; it is what difference we have made to the lives of others that will determine the significance of the life we lead.