Jail time for stealing from dying Waihi man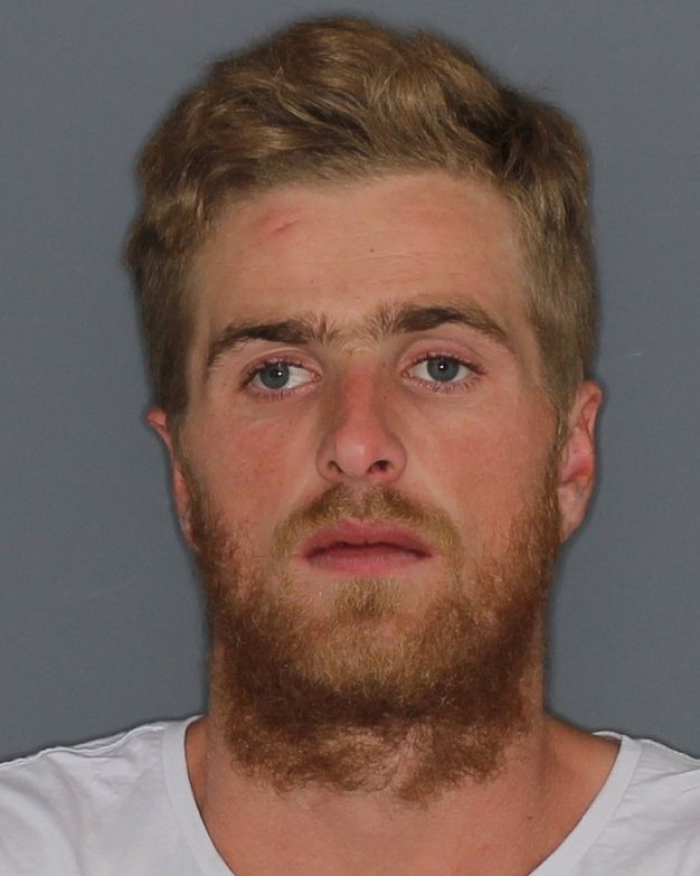 Donald Bridge – Peacock, the man who took the mobile phone and wallet from Waihi man Henry Pere when he suffered an aneurysm in his car parked on Seddon Street has been jailed for four months.
Mr Pere was in his vehicle with the motor running when he was suddenly taken ill. Bridge-Peacock and his girlfriend Nellie Butler-White went to help Mr Pere and pulled him out of his car. Bridge-Peacock even rushed up the road to bring back a defibrillator but somehow Henry Pere's belongings ended up in Bridge-Peacock and Butler-White's possession and Bridge-Peacock took the opportunity to rush into a nearby alley, remove money from the wallet and later discarded the phone and wallet in a rubbish bin.
Donald Bridge-Peacock and Nellie Butler-White handed themselves into Police in Napier a few days later after media coverage then moved to Southland to look for work last March where they pleaded guilty to the theft from Mr Pere. They said they had taken the phone and wallet because they had no money and were hungry and homeless.
Bridge –Peacock had continued to commit crimes since admitting to stealing from Henry Pere as he lay dying on Waihi's main street. Before being sentenced for the wallet and phone theft in Hastings District Court, he pleaded guilty to two shoplifting charges, adding to three other charges of theft and one of possession of methamphetamine.
Photos: Donald Bridge Peacock
Henry Pere