Kids turn trash to fashion in Waihi on Trolley Derby day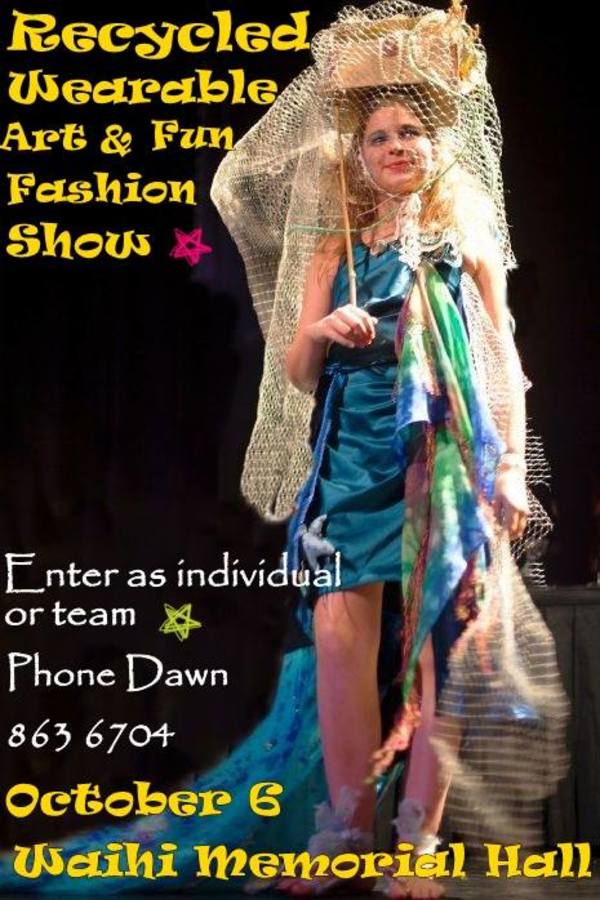 Turning trash into fashion will be turning heads at the GO Waihi Market Day and Trolley Derby on October 06.
A fun recycled fashion show for kids is happening outside the Waihi Memorial Hall from 10.15 am. 
Kids from Waihi East School will proudly parade their creative outfits made from everyday waste.