Kind gesture backfires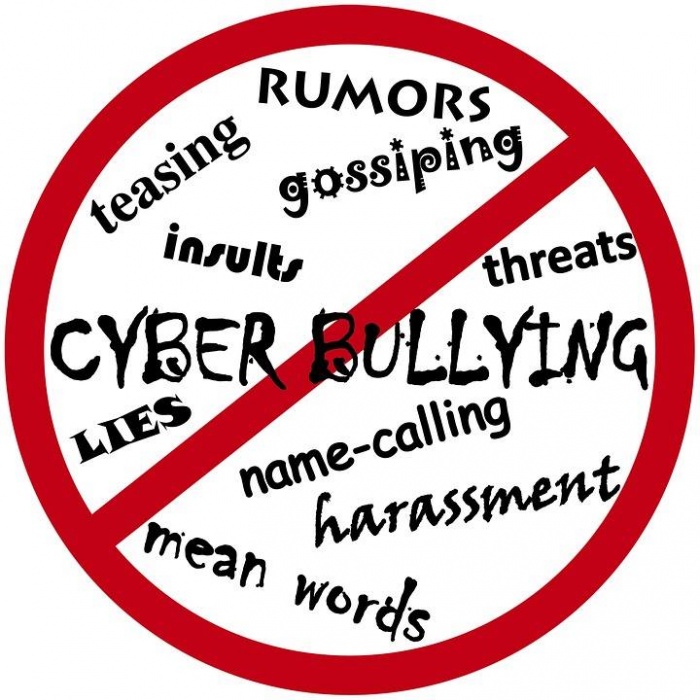 The traction of misinformation and mistruths bandied about on social media had sad consequences for a man who stopped to offer a Waihi child he knew walking to school in the rain a ride last week.
His kind gesture turned into something sinister when keyboard warriors took to social media and emails were sent out by some businesses in Waihi resulting in an innocent male being labelled as something he was not. 
Waihi Police investigated information received and found nothing untoward had occurred.
Listen in to our Police File this week to hear Community Constable North discuss this and other local police investigations recently.