Labour Party parties under review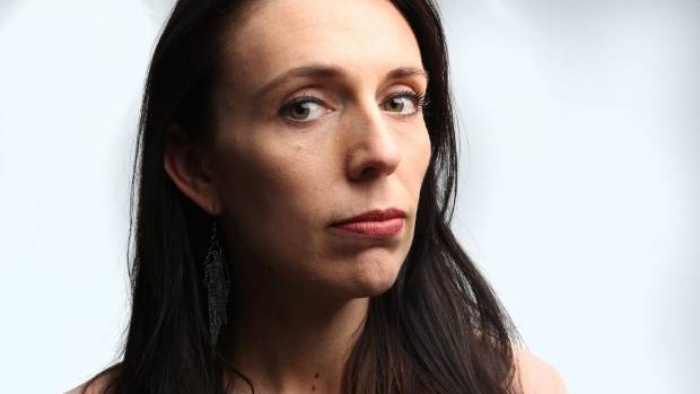 The Labour Party has initiated an external review of their policies and procedures, including those involving alcohol, after allegations of sexual misconduct at a Young Labour Summer Camp at Waitewhata in February.
Labour Summer Camps are open to supporters of all ages including those under 18 and this year's camp in the Karangahake Gorge ran from late afternoon on Friday, February 9 to Sunday, February 11.
More than 50 people attended the camp and about a third of those were 18 or under.
Two males and two females –all aged 16 were allegedly assaulted or harassed by a 20-year-old man during a wild party on the second night of the camp.
The man was reportedly intoxicated and put his hand down the pants of at least three of the four young people.
According to witnesses, a large variety of alcohol was available on Saturday night and many people, including a 15-year-old boy, were drinking.
The 'mountain' of alcohol included rum, vodka, cider and a large array of RTDs.
Prime Minister, Jacinda Ardern, spoke at the event but was not present at the time. She wasn't aware of the misconduct until media stories surfaced a month after the incident.
Labour Party President Andrew Kirton said the prime minister, police and parents weren't told about the sexual assault allegations at the time because the party took professional advice and wanted to make sure they kept the confidentiality of those involved. They wanted to make sure it was a 'victim-led' response, he said. The perpetrator has been banned from any future events. 
Prime Minister Adern has since said, she is very disturbed to hear about the sexual misconduct. "I expect young people, and indeed anyone attending our camps can do so knowing the environment is safe. I've sought assurances that everything is being done to support the complainants. I've also asked the party to take every step possible to ensure that our events are safe for everyone who attends in the future."
She has accepted that her party has 'badly handled' its response to the sexual assaults on four young people at the Young Labour camp at Waitewhata in February.